Greetings,

We're so happy to work with you on our logo. Fashionista is a women's fashion app that pairs your current wardrobe with amazing deals at local stores around you. For example, a user could enter in two pairs of jeans and one yellow shirt, and our app will return with other clothes that pair well with the those jeans and shirt as well as complimented outfits.

We love the simple look for logo designs. One color background with a white logo would work well for us, especially for the app icon. We do need the logo to work as just an icon so that we can use it for our app.

Warm regards,

Anita Wood
Fashionista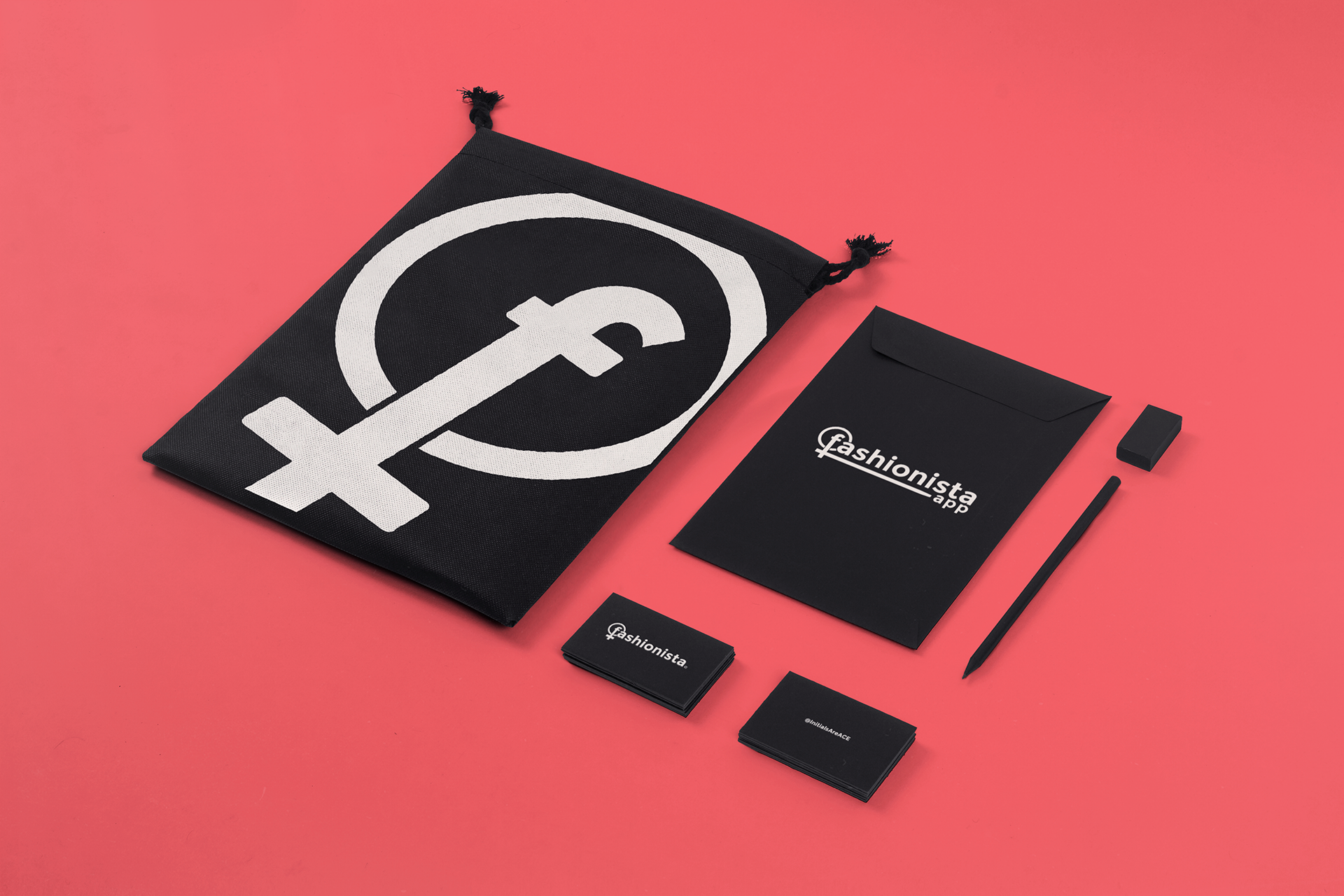 Tell me about the thought behind the design...
Okay. The prompt from the client says "is a women's fashion app" so my initial thoughts were:

- women
- female
- girls
- high fashion
- premium
- love
- loving
- care
- caring
- hip
- cool
- fun
- exciting
- enticing
- sexy

and from there I got on the google and began researching these keywords for creative inspiration. (it was a good time)
I knew they needed their new logo for the cover of the new app Fashionista. Iconography is the style I chose. This is an exclusive WOMENS ONLY fashion app. Women have a famous/timeless icon to represent them already. So. I blended the 2 concepts together and this is what I came up with, enjoy...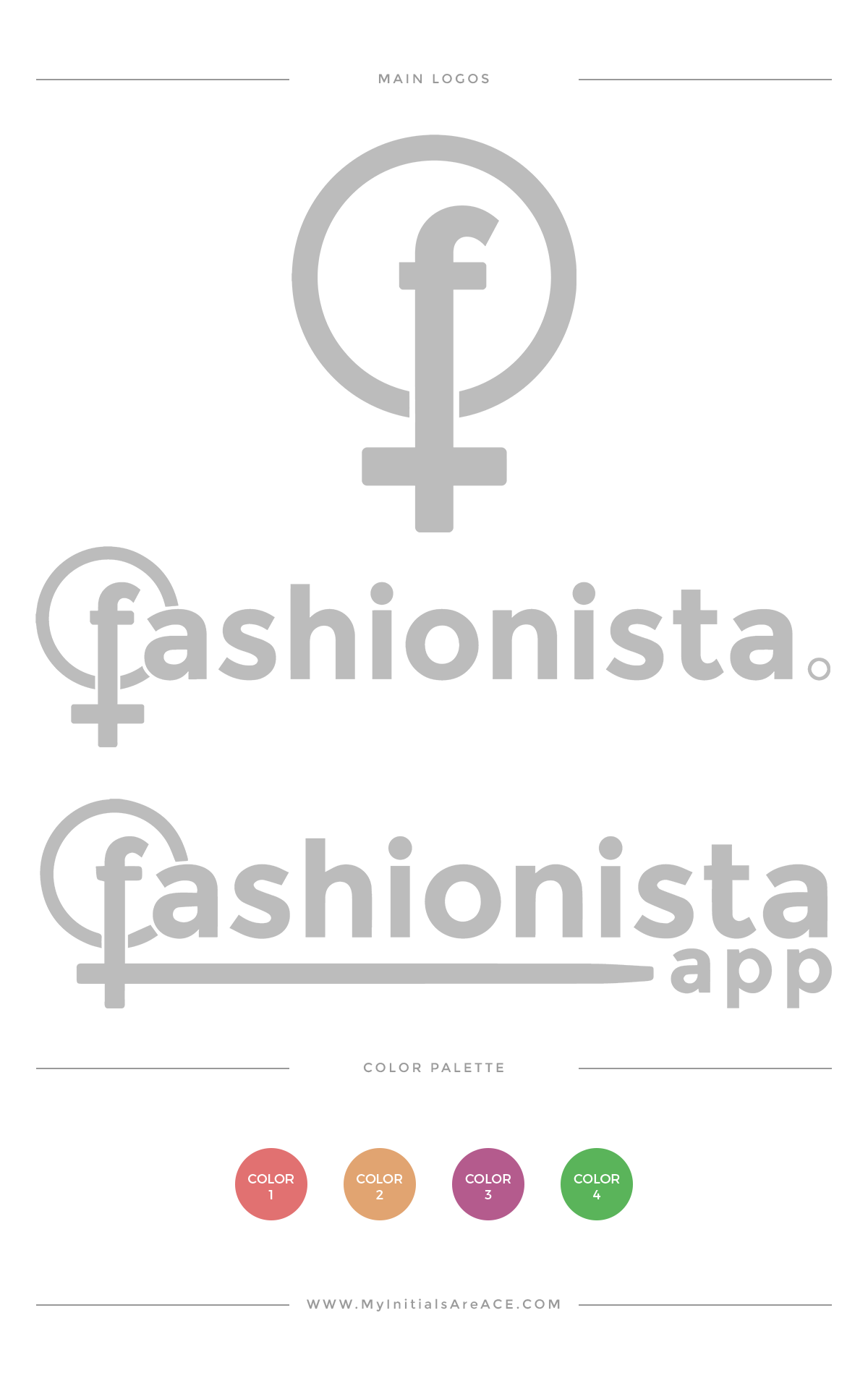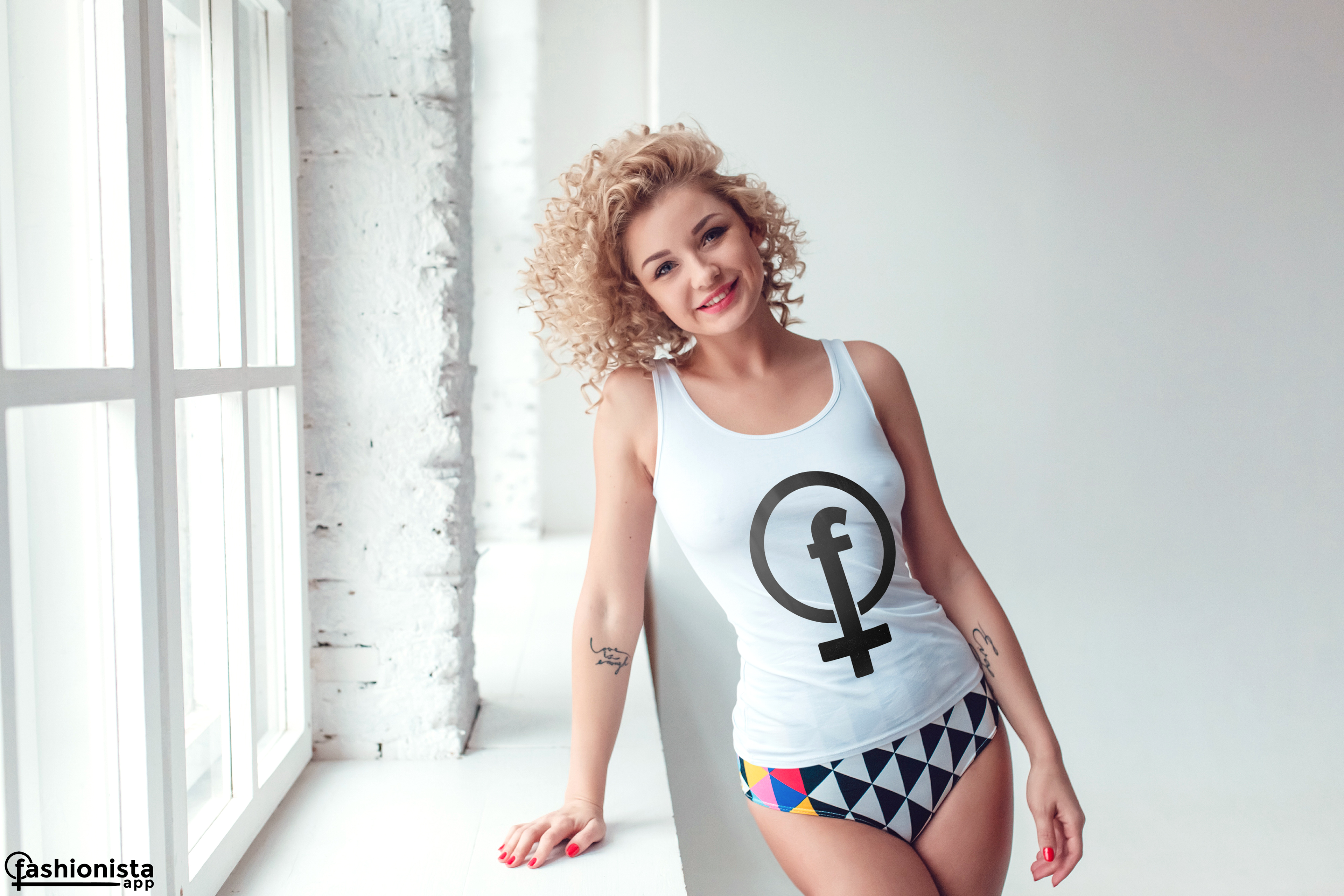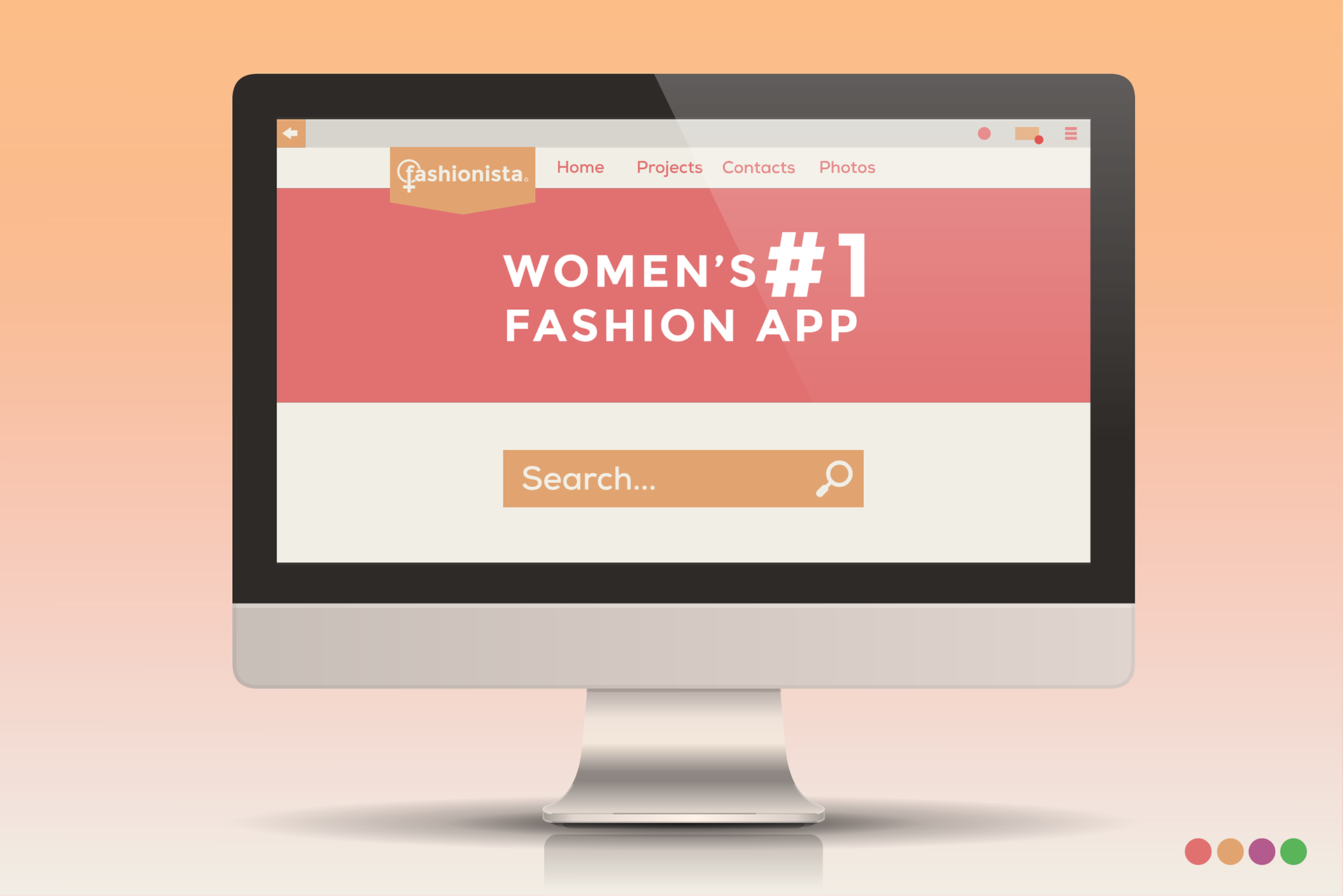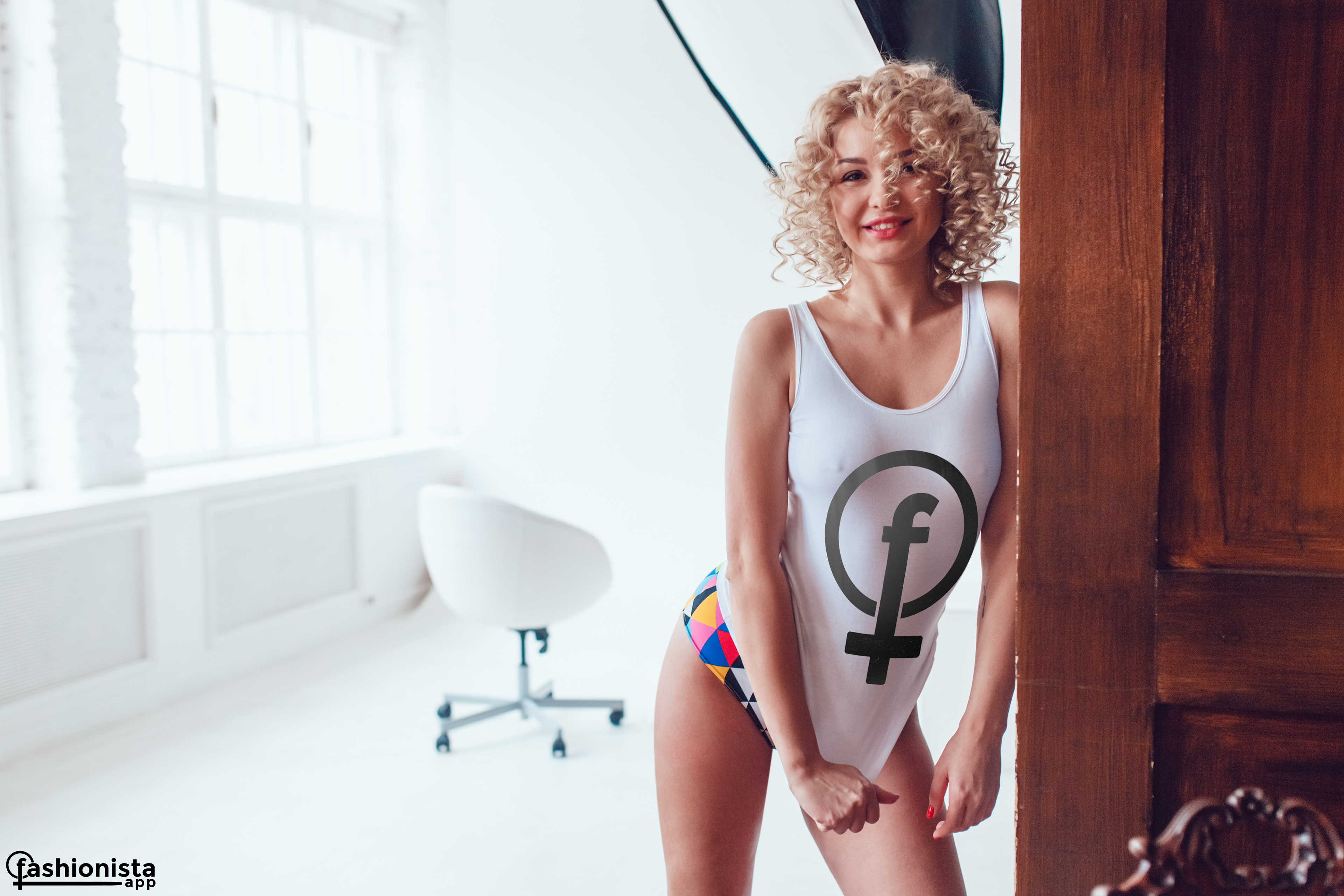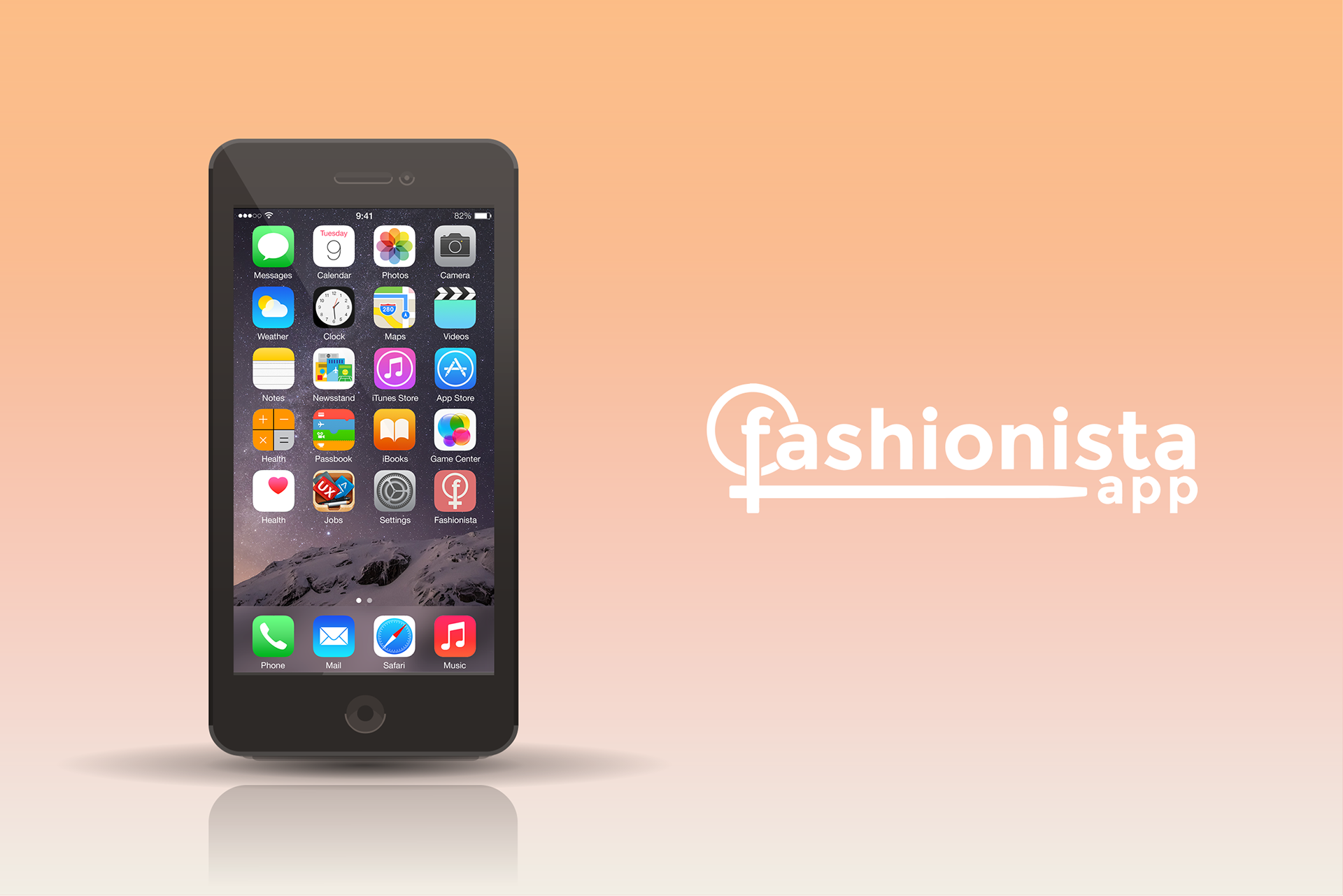 Thanks for stopping by...
All of your support is truly amazing and very much appreciated by me. Thank you.