Hi there,

Very pleased with your portfolio and logo work. FILM is a non-profit supporting film students with scholarships, free trips, etc. to reach their career goals.

We've helped many well-known directors while they were students including some who had blockbuster success. The name FILM is the fist name of the four founders: Frank, Isabella, Logan, and Maria. We four have been involved in the film industry for decades and now need our non-profit to have a great logo.

We'd like you to create a logo that is black and white, whether it be a black background with white logo, or white background and black logo. We are happy with an icon and text or typography that includes subtle hints of film/cinema.

Thank you and we look forward to seeing your creation!

Logan Bates
FILM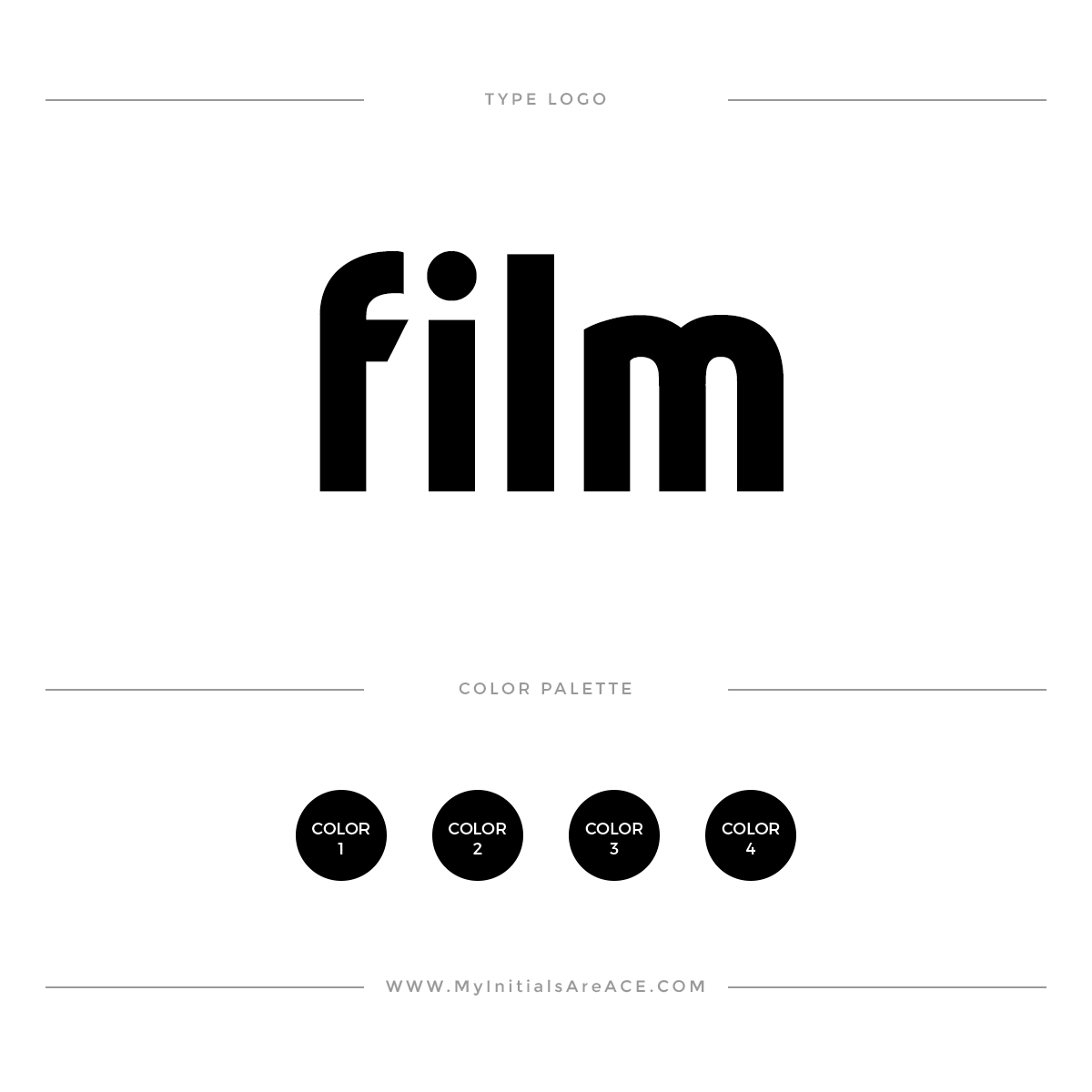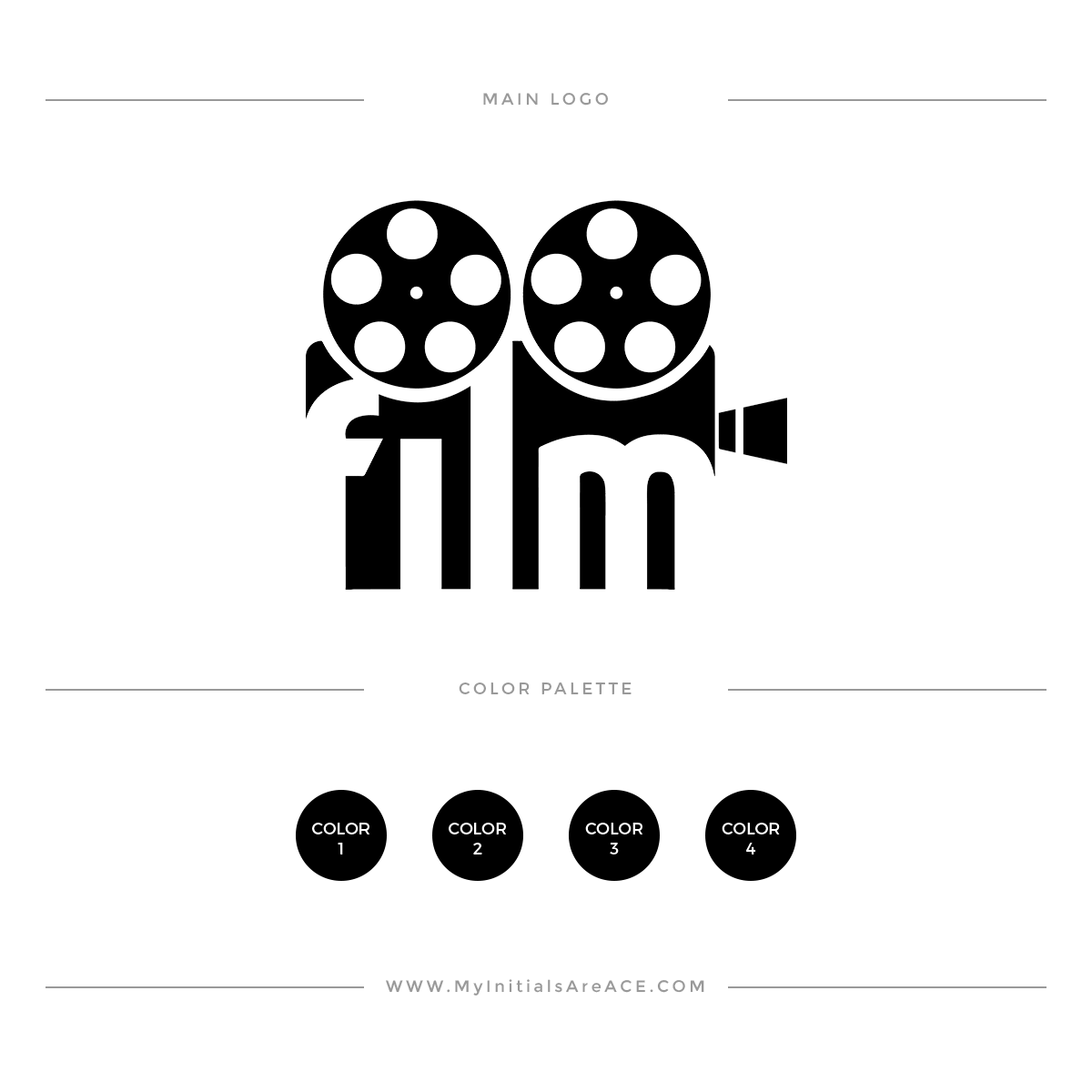 Here's what film looks like heat-pressed on paper...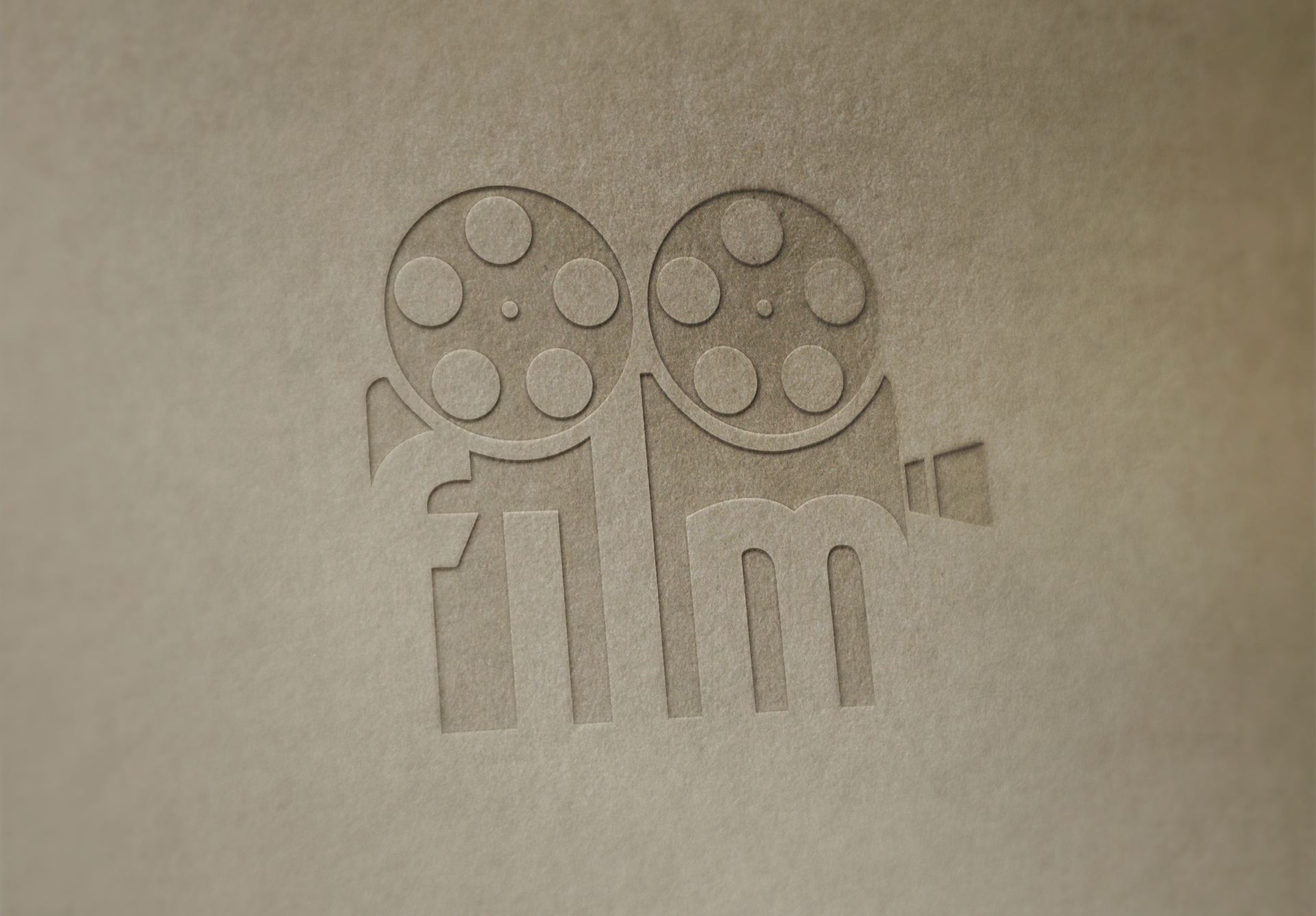 Here's what film looks like on their concept store front...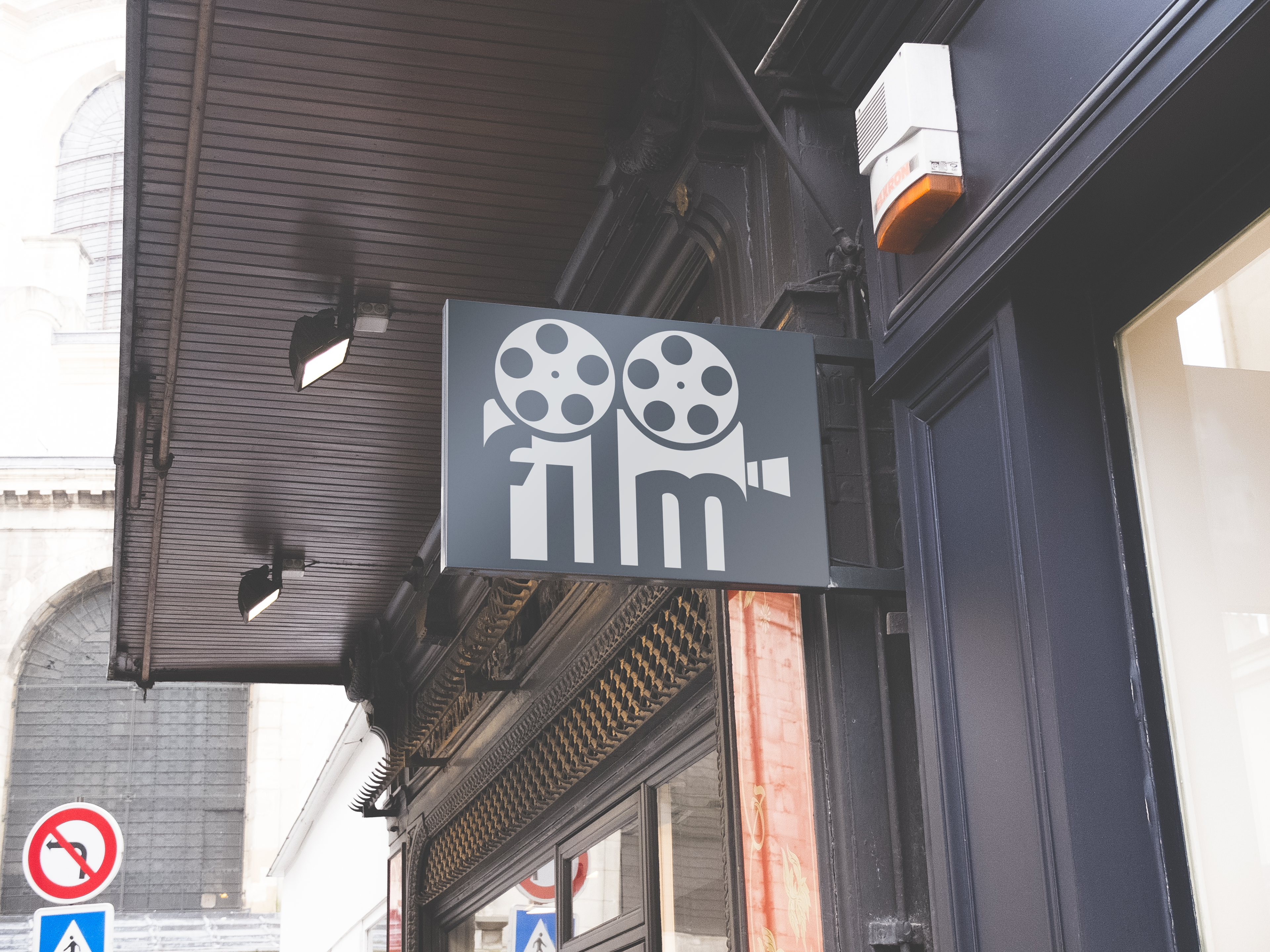 Here's film black on white...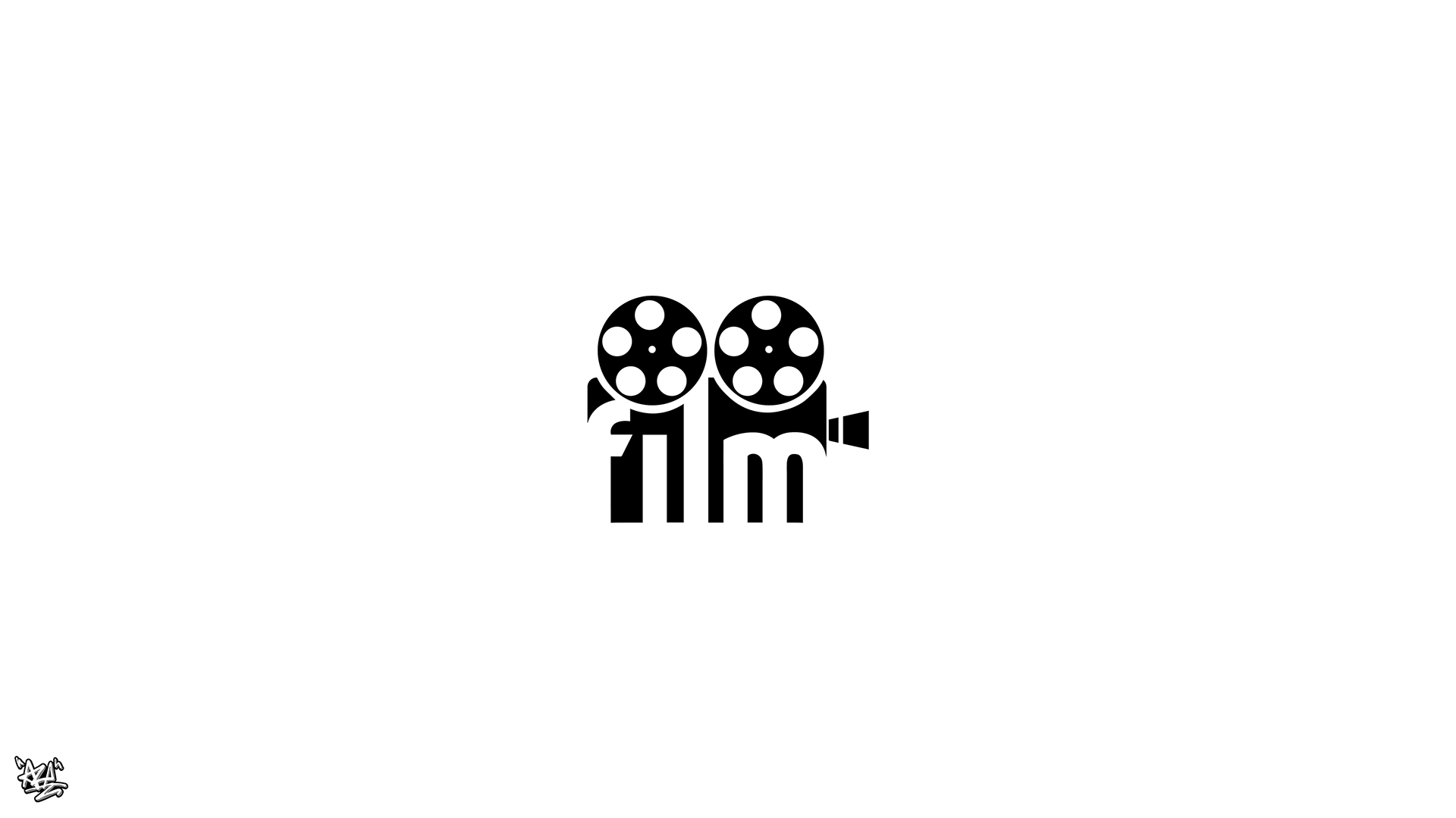 Here's film white on black...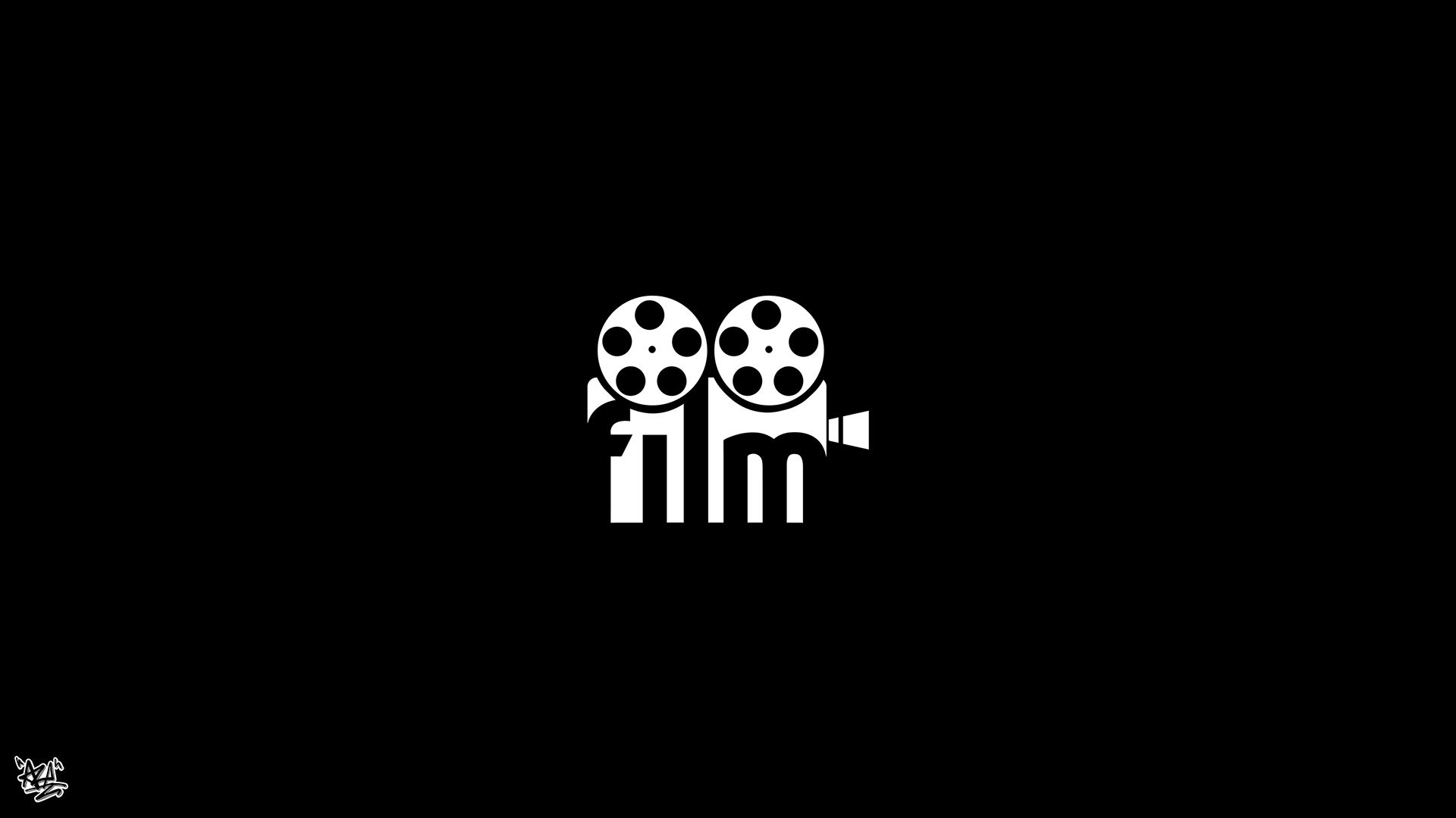 All together now! Here's film rocking out on their new custom business tools...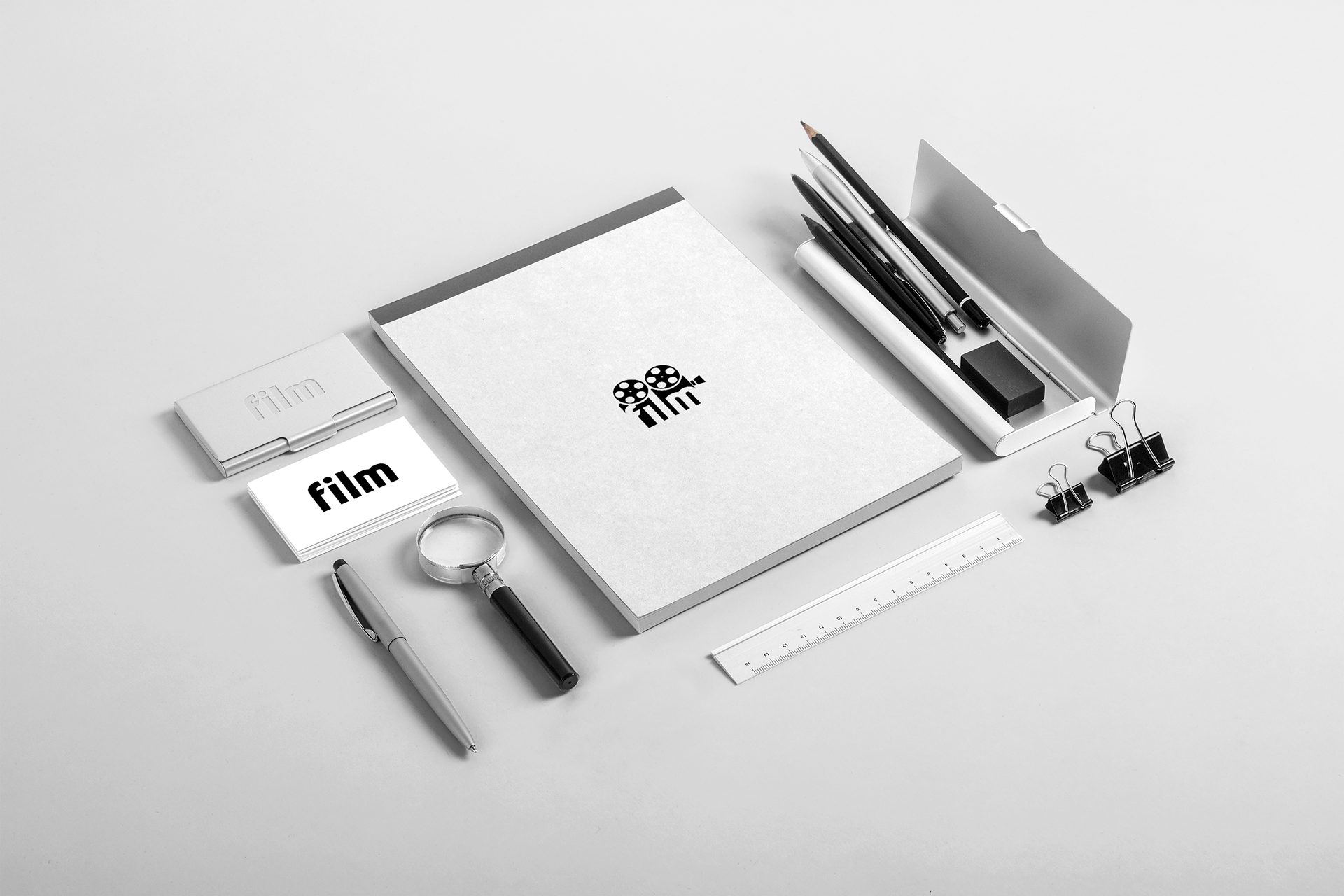 Thanks for stopping by...
If you enjoyed, please click the big ol' blue thumbs up button please! It'd really help me grow!
All of your support is truly amazing and very much appreciated by me. Thank you.