Hey there,

We are so excited that you're taking on our rebrand! JJ Pizza has been serving the Chicago area with the very best pizza since 2002. We're rated #1 for the area and now it's time to step up our game!

I've attached our current logo (please don't laugh!). It was created when we first started but there is nothing unique about it. It's just something I put together a LONG time ago and it's time for something fresh.

I want to our exact red color as the main color whether it's a red logo or a white logoon a red background. Reason for this is because a lot of this red is painted on our walls, our cups, etc. and if we can keep that red, we can save some money.

The red color required is this hex code: #DF4337

That's the only requirement I can think of. You can try a pizza icon, the letters, whatever you want! Looking forward to seeing what you can do!

Josh Jackson
JJ Pizza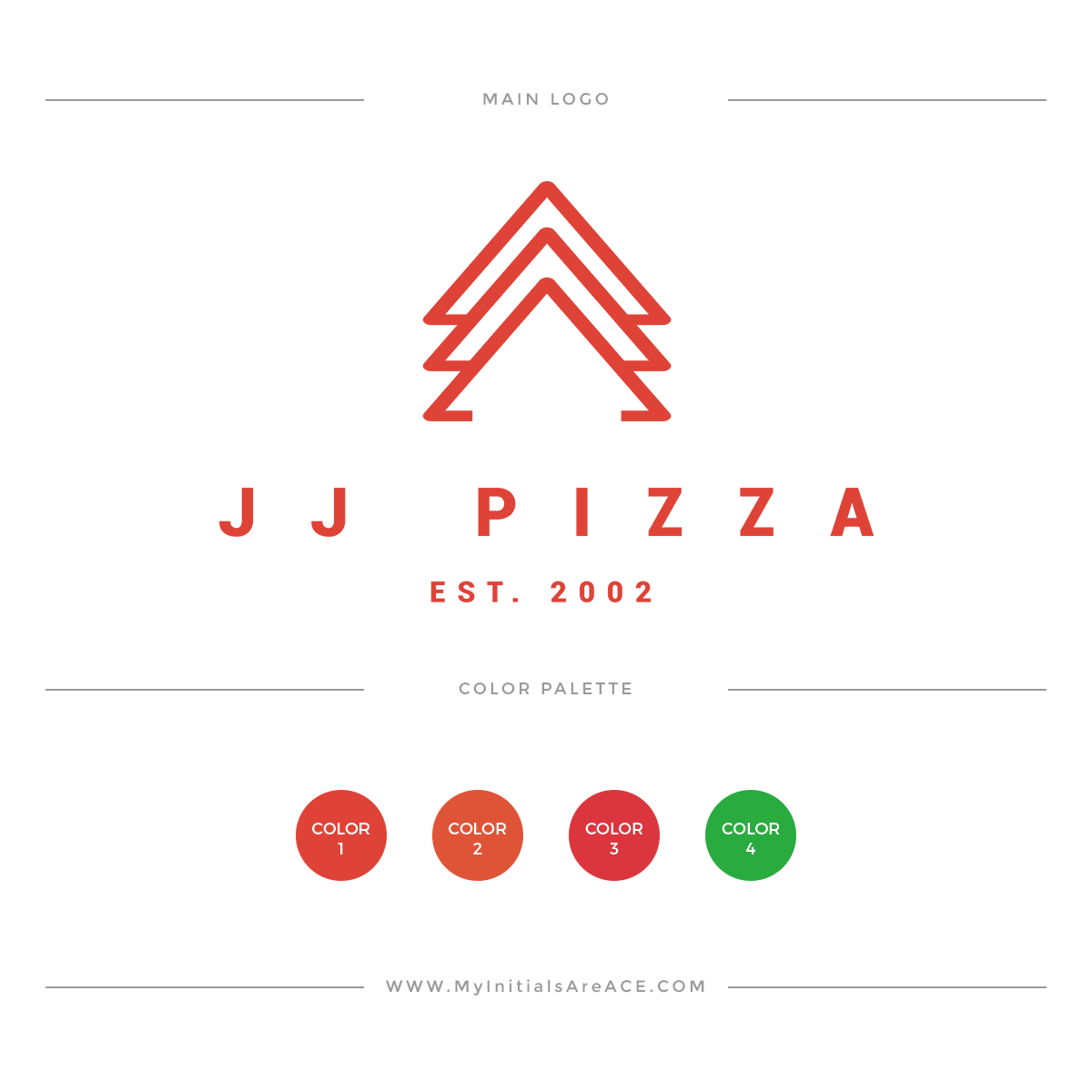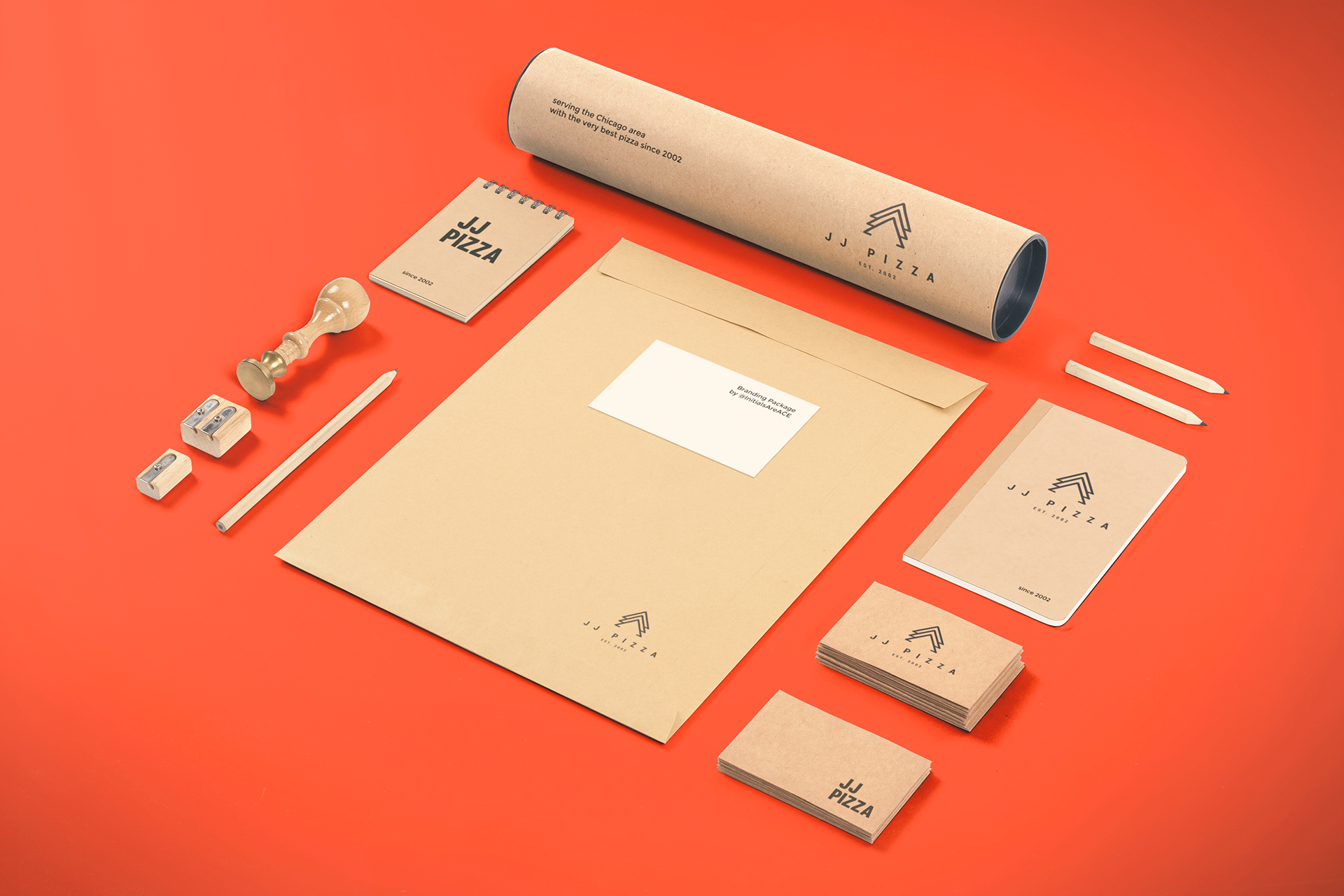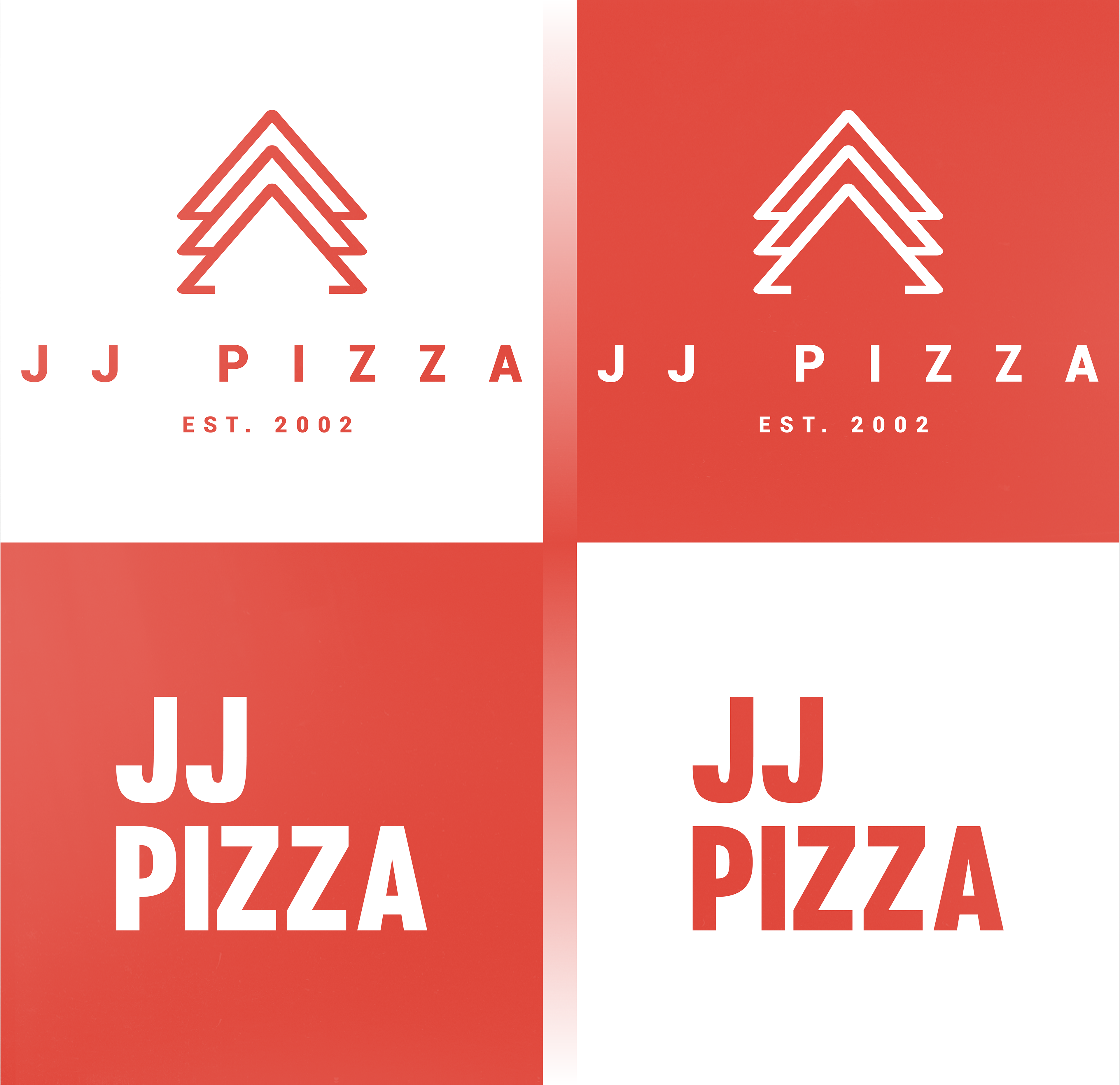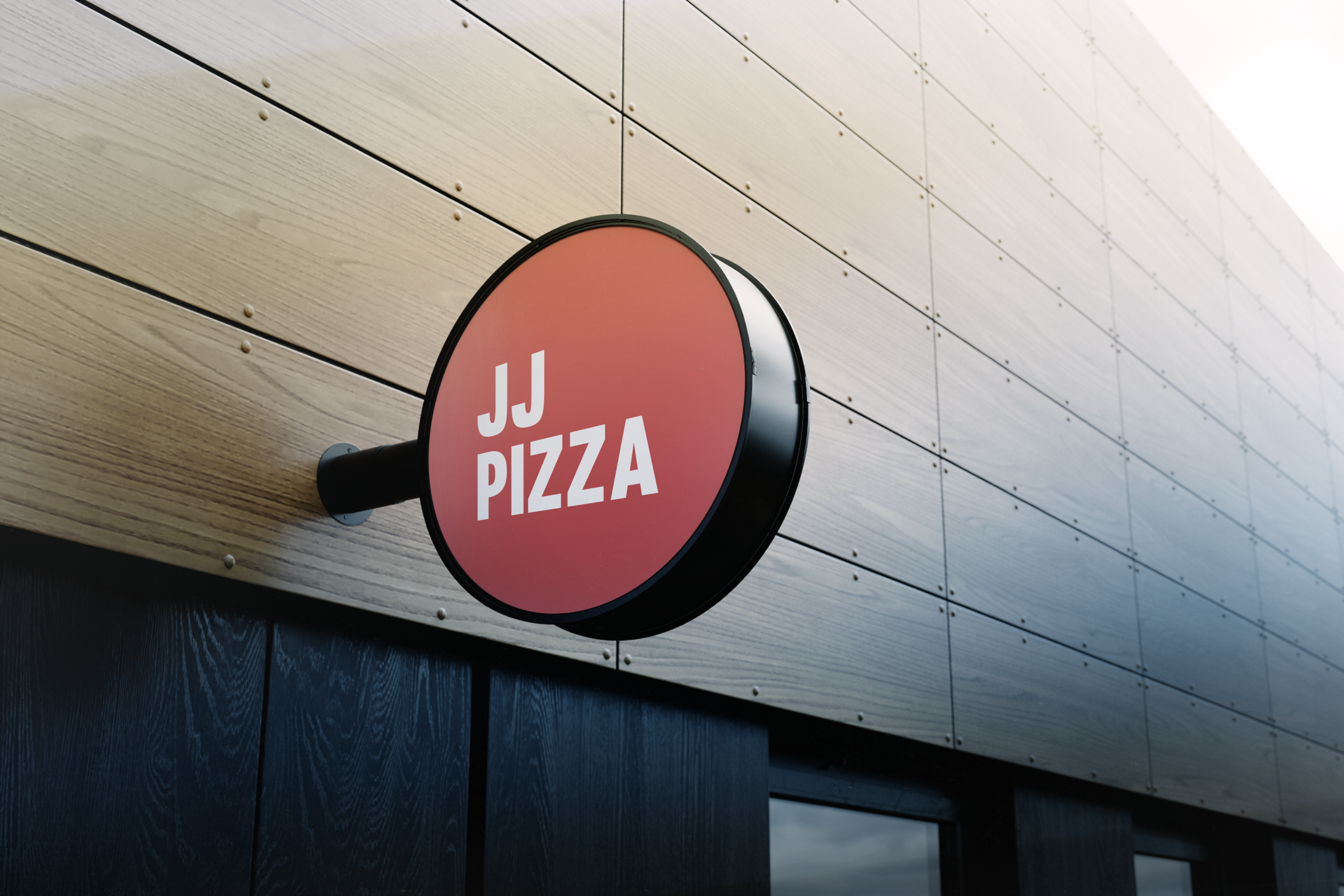 Thanks for stopping by...
If you enjoyed, please click the big ol' blue thumbs up button please! It'd really help me grow!
All of your support is truly amazing and very much appreciated by me. Thank you.