Welcome! 
So I was just sketching a lion for fun...and then this happened...
When I exported this asset, I guess it glitched and I got this...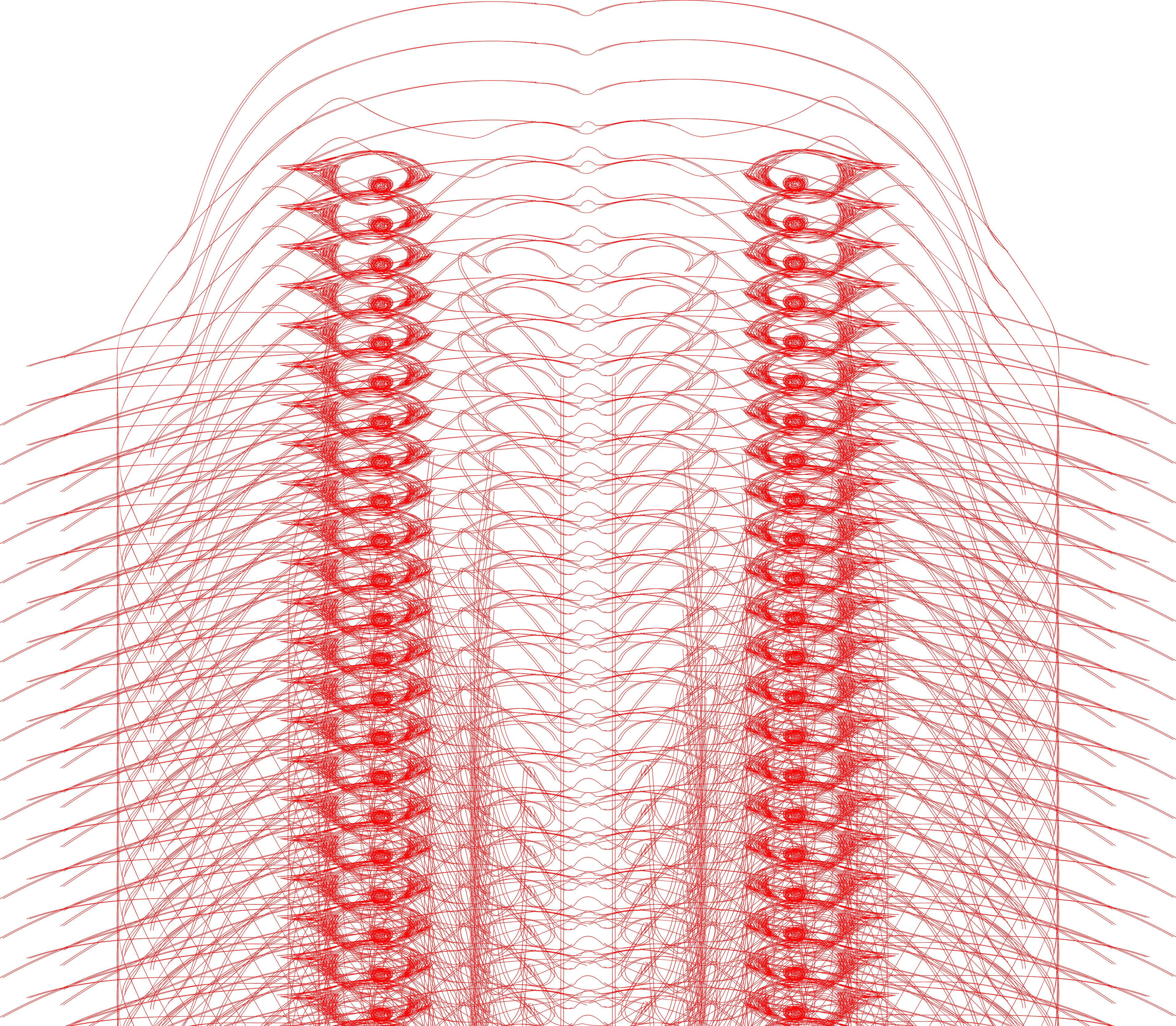 So I took a look and was shocked! 
I zoomed in and for some reason I really like the line art I got from the glitched export...so I made this...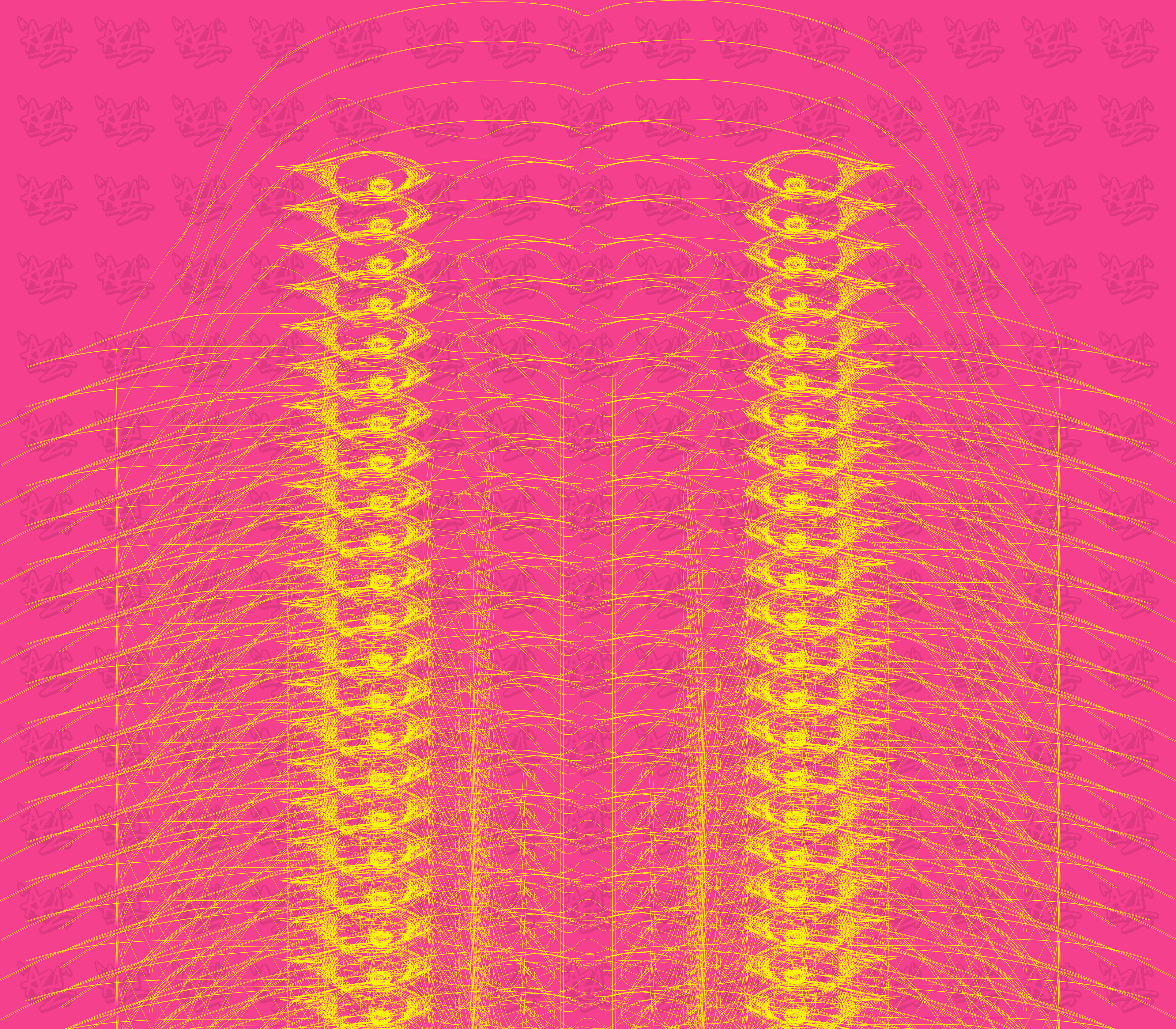 I chose (color 1) #fef900 for the glitched art, (color 2) #f6408d for the background, and (color 3) #000000 for the ACE watermark...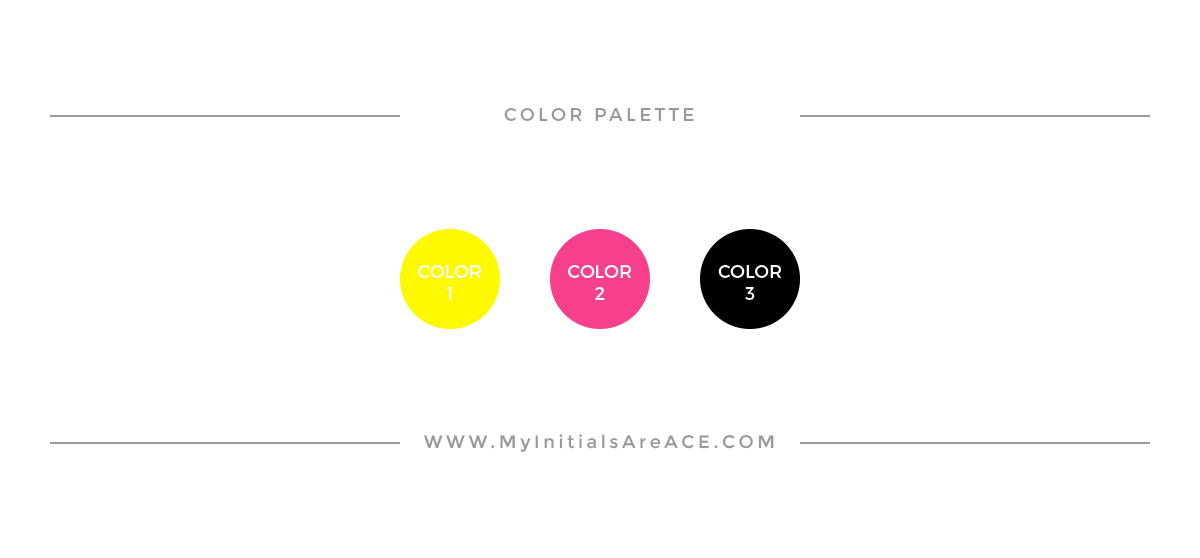 The black ACE watermark on the pink background with the lemon-lime art on top created a natural/organic gradient-like look to it...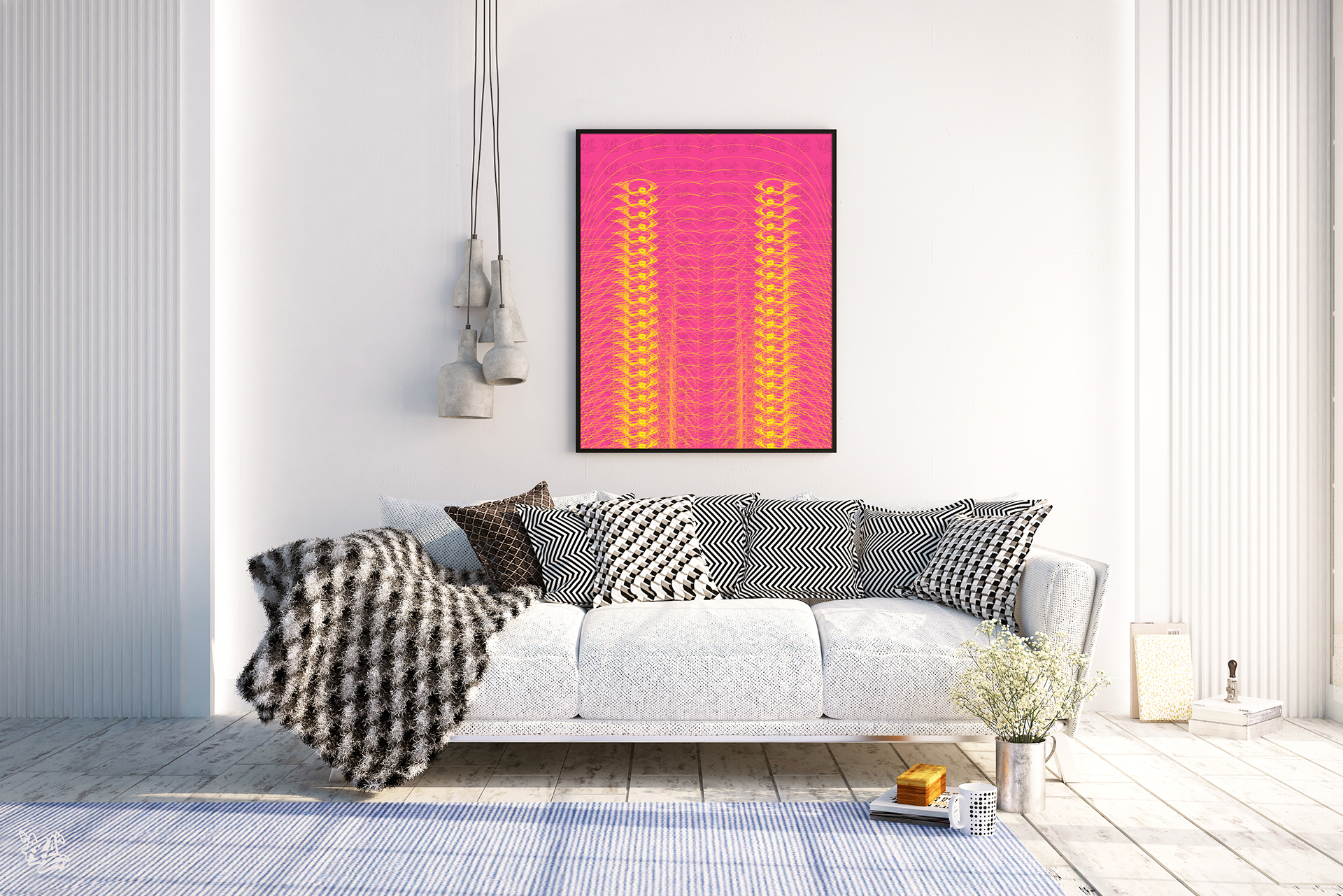 Pretty cool little mistake, huh!?
Thanks for stopping by...
If you enjoyed, please click the big ol' blue thumbs up button please! It'd really help me grow!
All of your support is truly amazing and very much appreciated by me. Thank you.