Hello!

Pups is a new online subscription service focused on dog food, toys, and medicine delivery. Our users sign up for weekly or monthly delivery of premium dog food straight to their door!

While a large bulk of our subscribers are for dog food, we also deliver toys, treats, and medicine. We don't want our logo to be focused around dog food but more around dogs/puppies!

For the Pups logo, we require the text "pups" as well as either a separate or integrated icon of a puppy or dog(s). We're so excited to see what you come up with!

Leah Duncan
Pups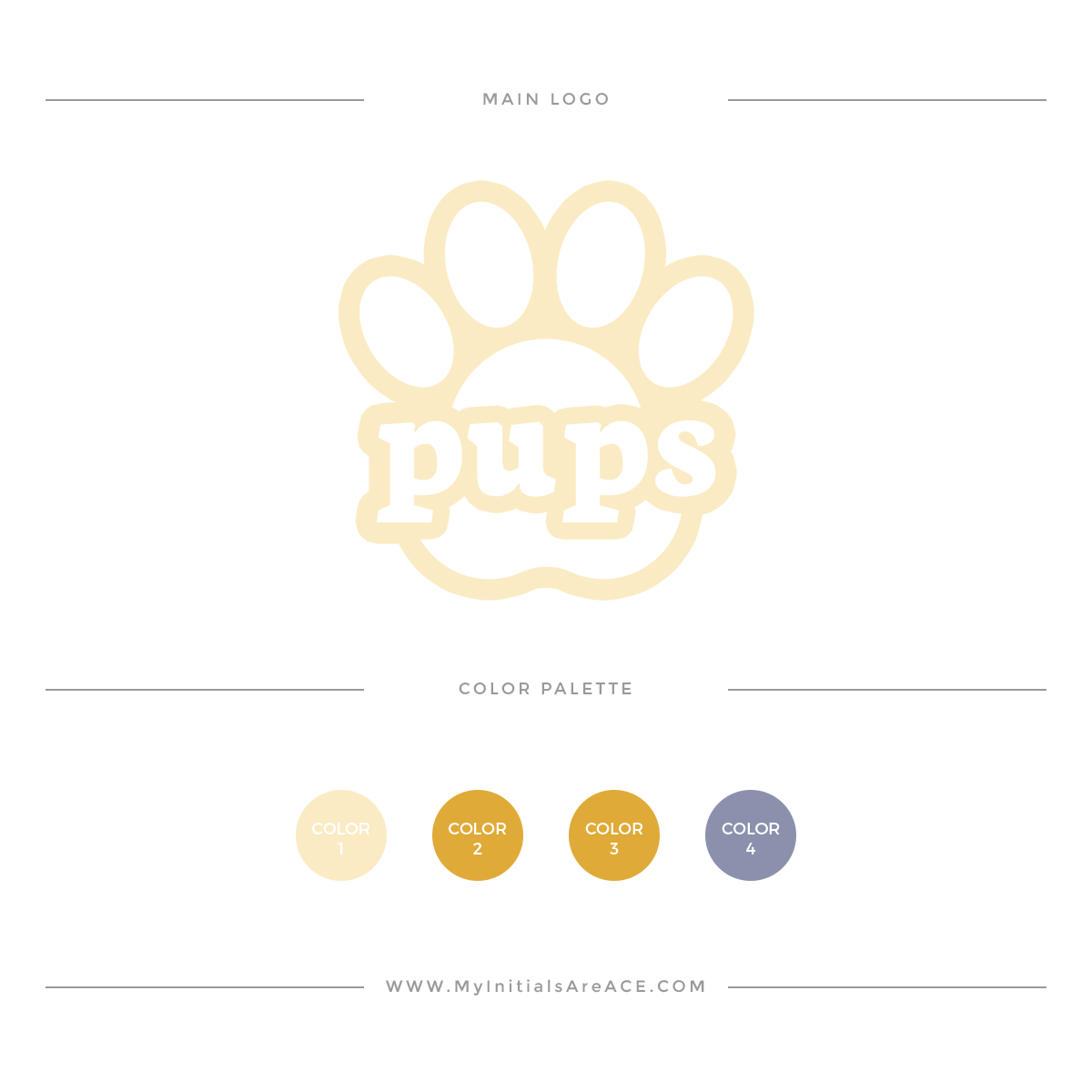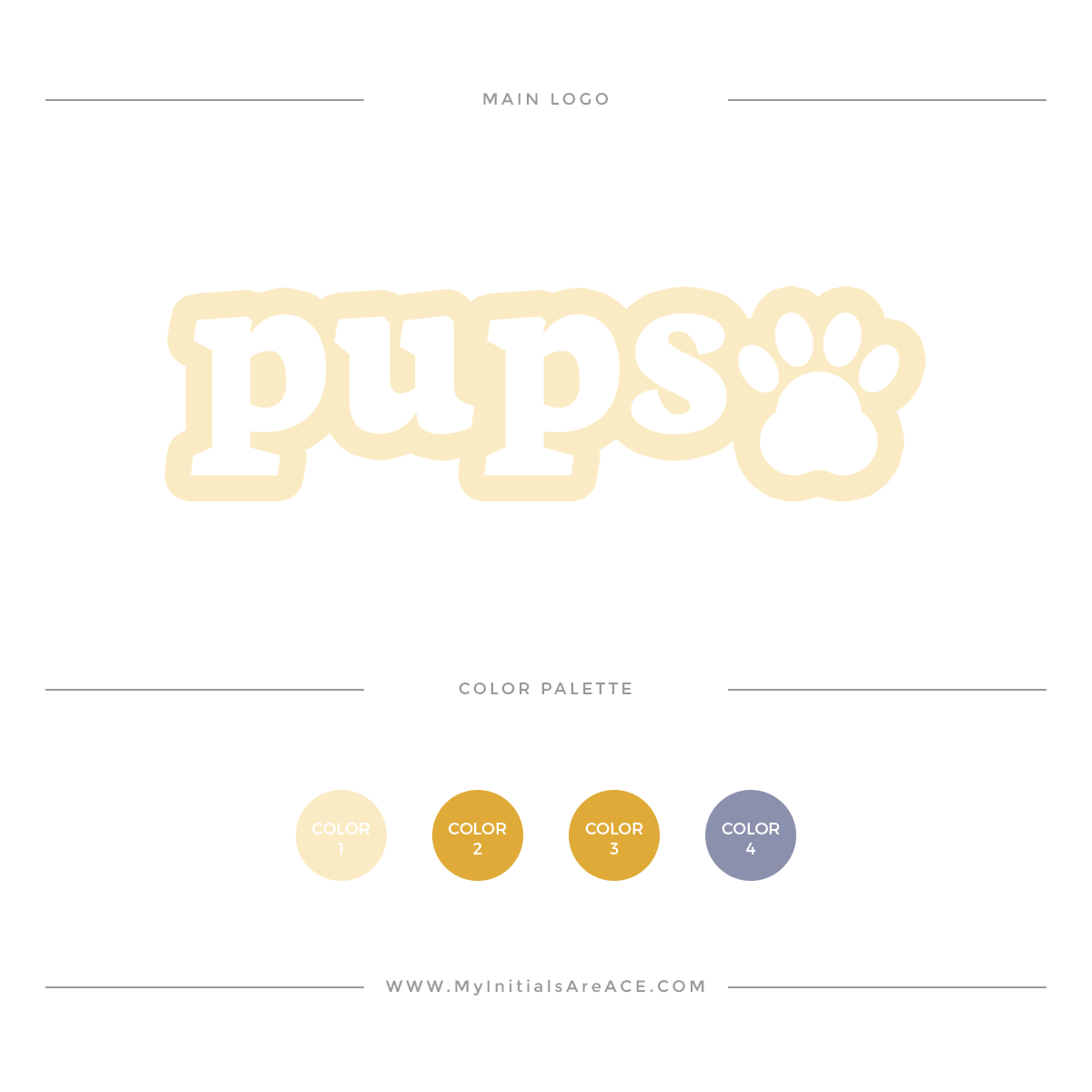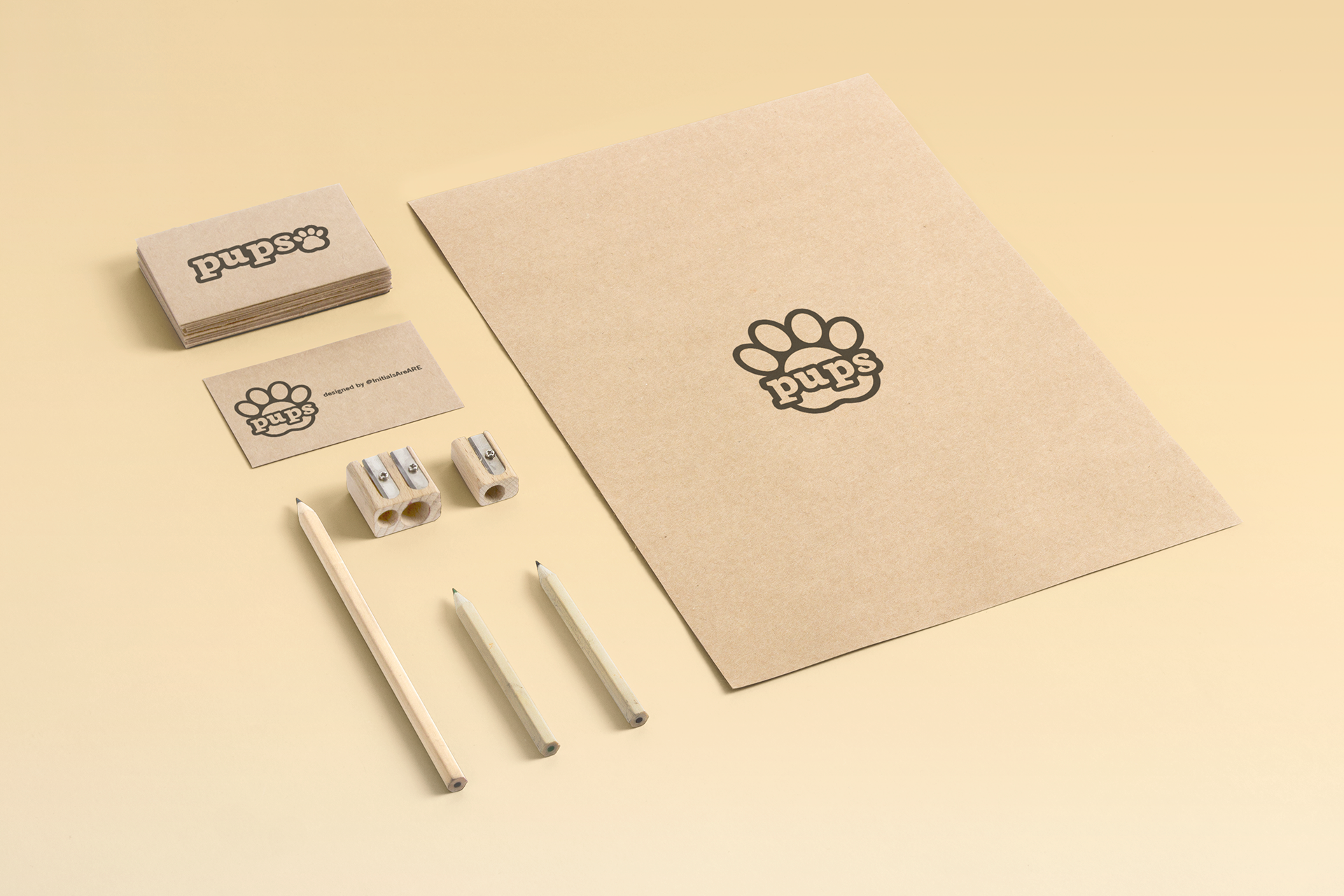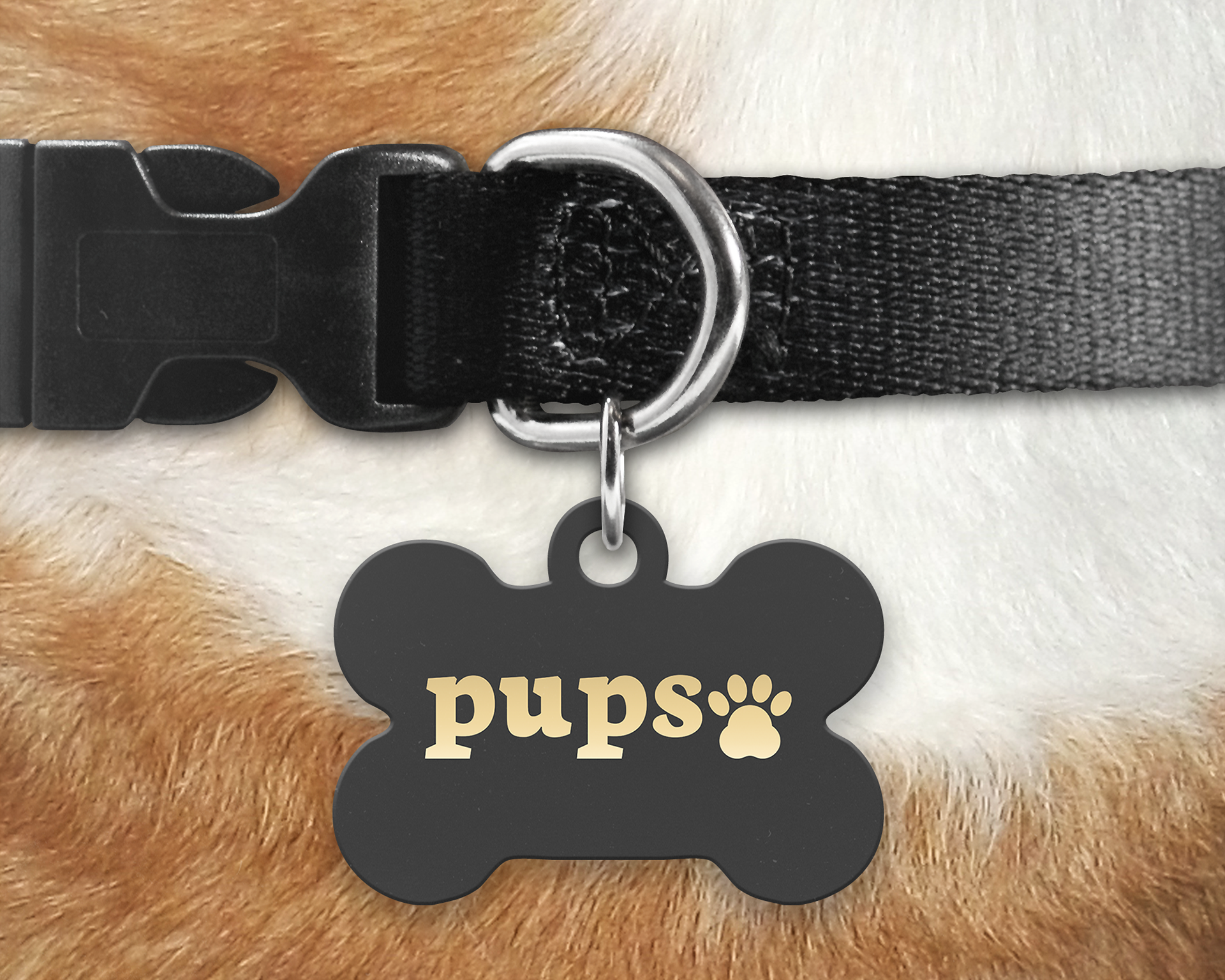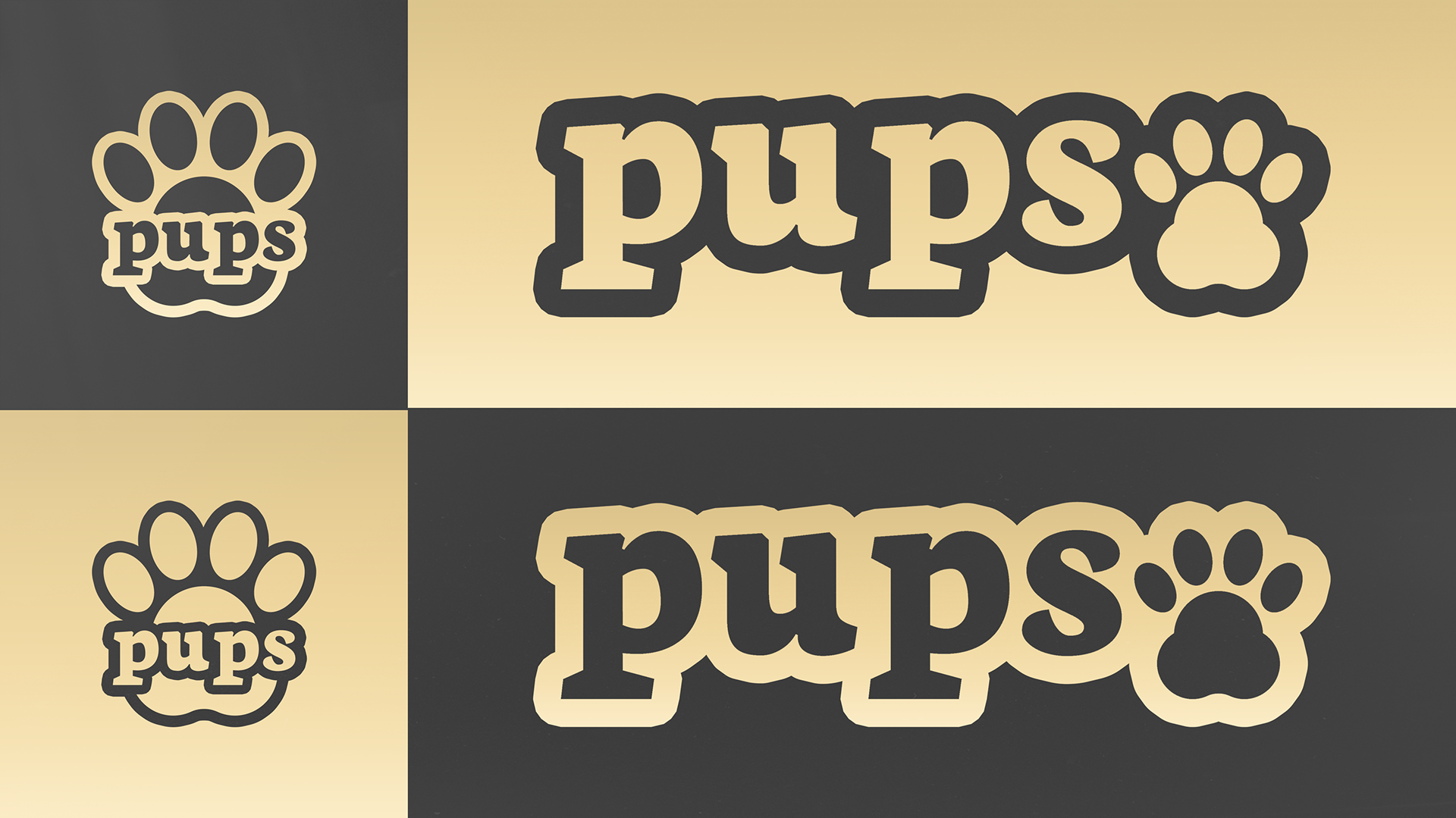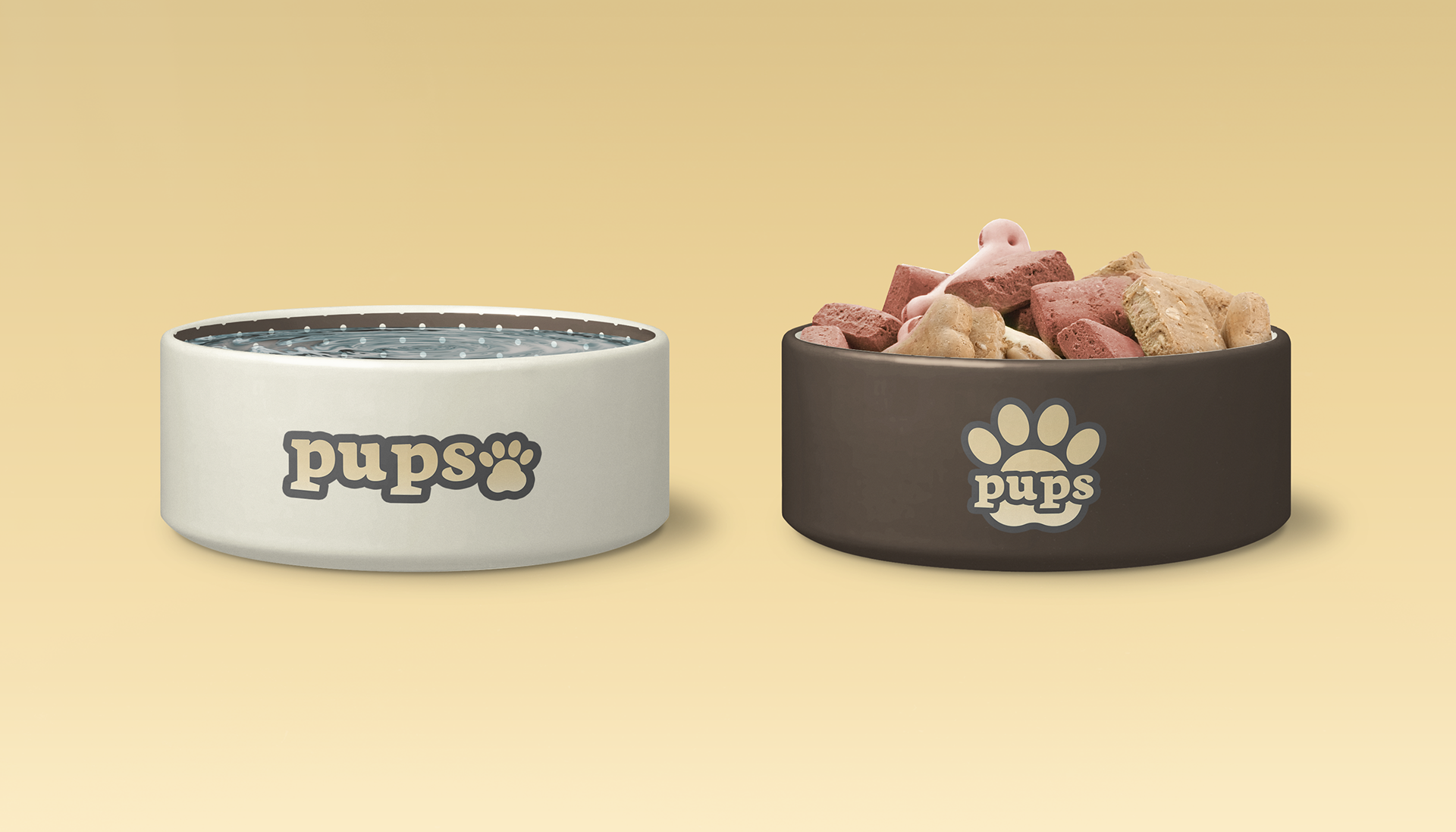 Thanks for stopping by...
If you enjoyed, please click the big ol' blue thumbs up button please! It'd really help me grow!
All of your support is truly amazing and very much appreciated by me. Thank you.