Hi there,

Sharp has been creating high quality cooking knives for over a decade. We're known for our craftsmanship, quality, and outstanding cuts.

We provide a variety of knives from chef to bread, and we need a new logo to represent our quality. We'd like our logo to be black and white, no colors please. We like logos that focus on minimalism and feature very subtle details.

Thanks so much!

Kevin Robinson
Sharp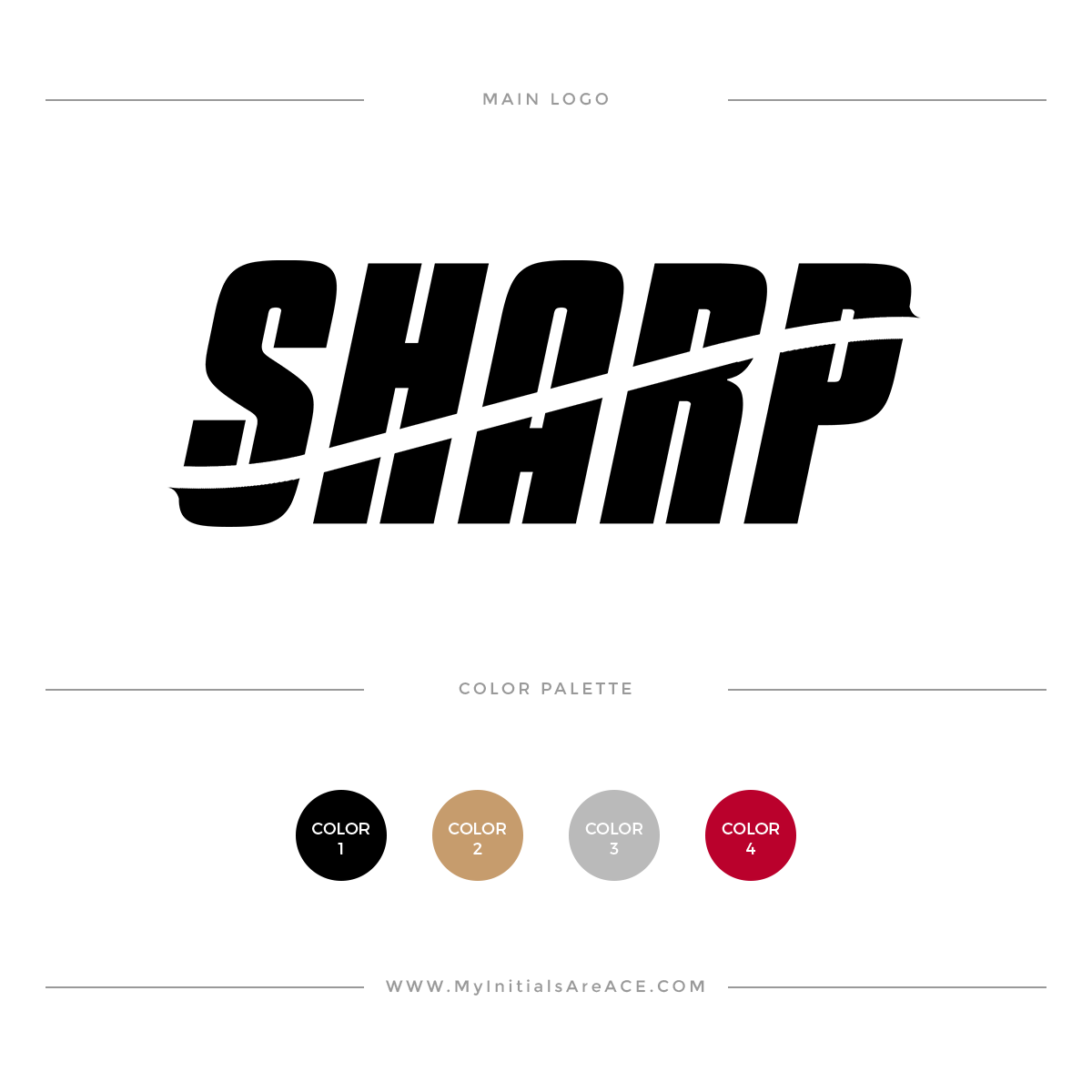 Here is Sharp's main advertisement for their 2017 re-brand launch...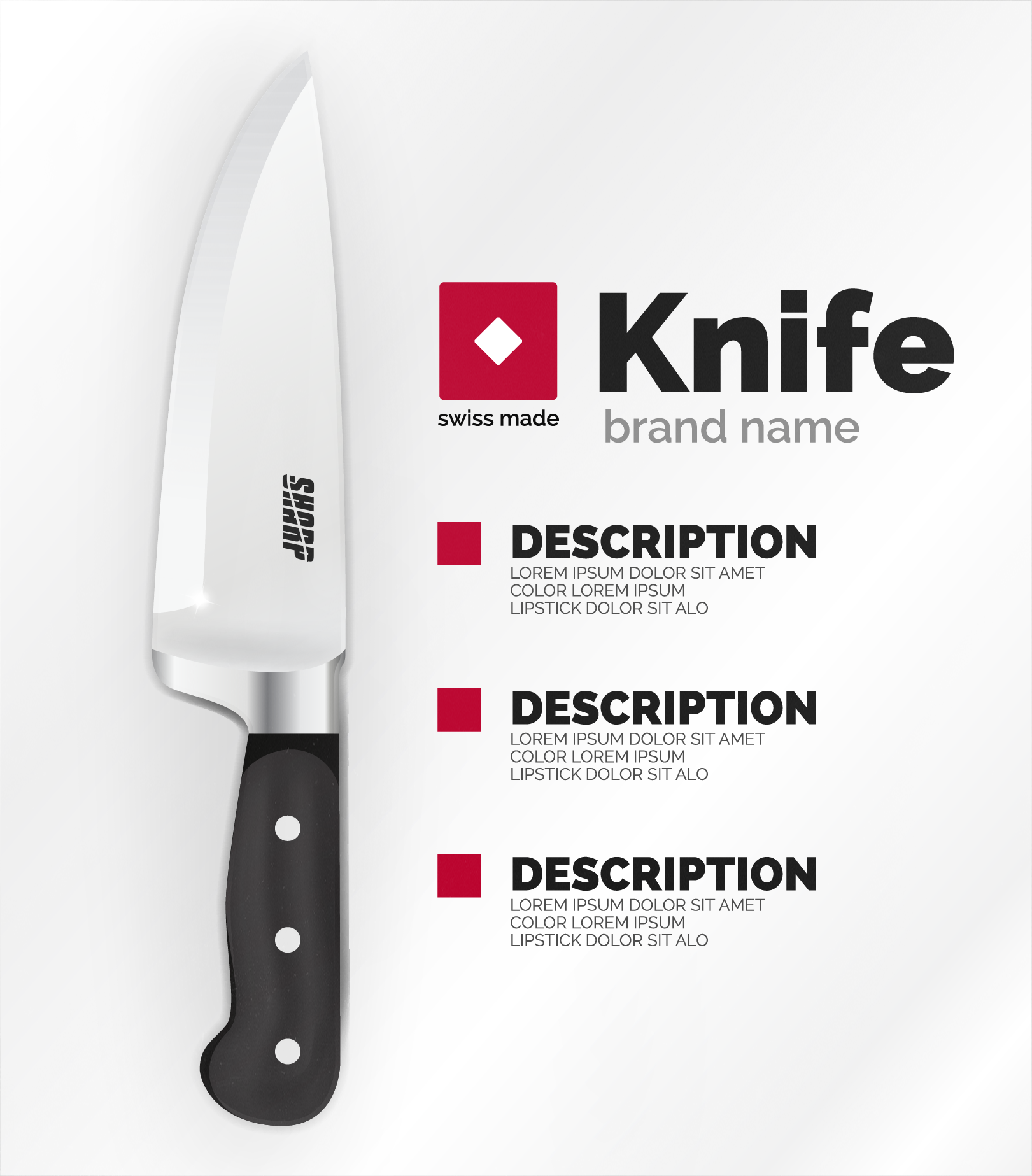 Here are a few variations...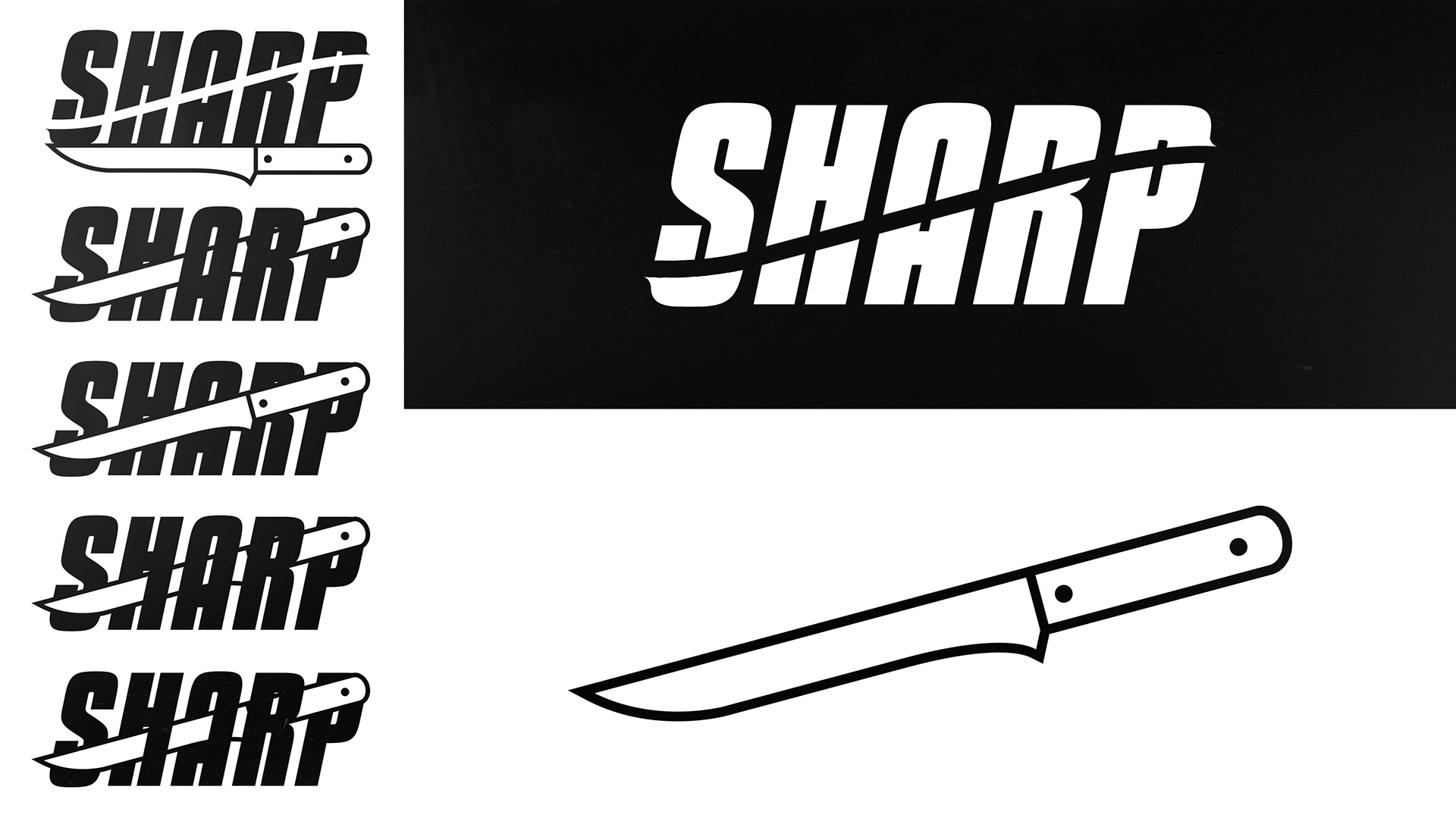 Here is their sign for the outlet stores of Sharp...
All together now! Here is Sharp's new logos giving their business tools unique personality...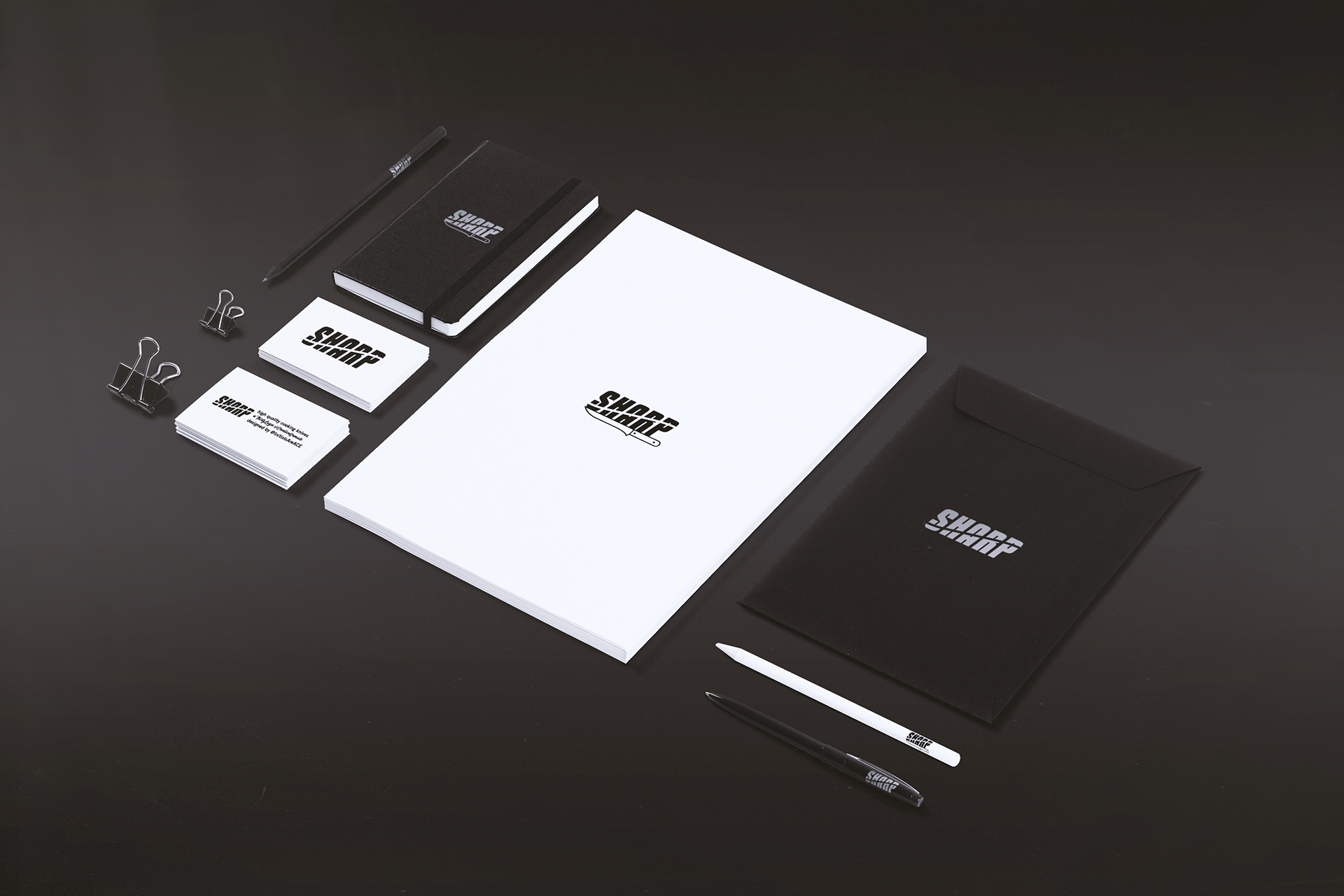 Thanks for stopping by...
If you enjoyed, please click the big ol' blue thumbs up button please! It'd really help me grow!
All of your support is truly amazing and very much appreciated by me. Thank you.