First I start by straightening the picture, then trace the features of his face that I like and that I feel should be pronounced. In this case, I chose his hair, jaw line, and his ears.
​​​​​​​
Pretty cool, huh? Now here is the final product with a color palette...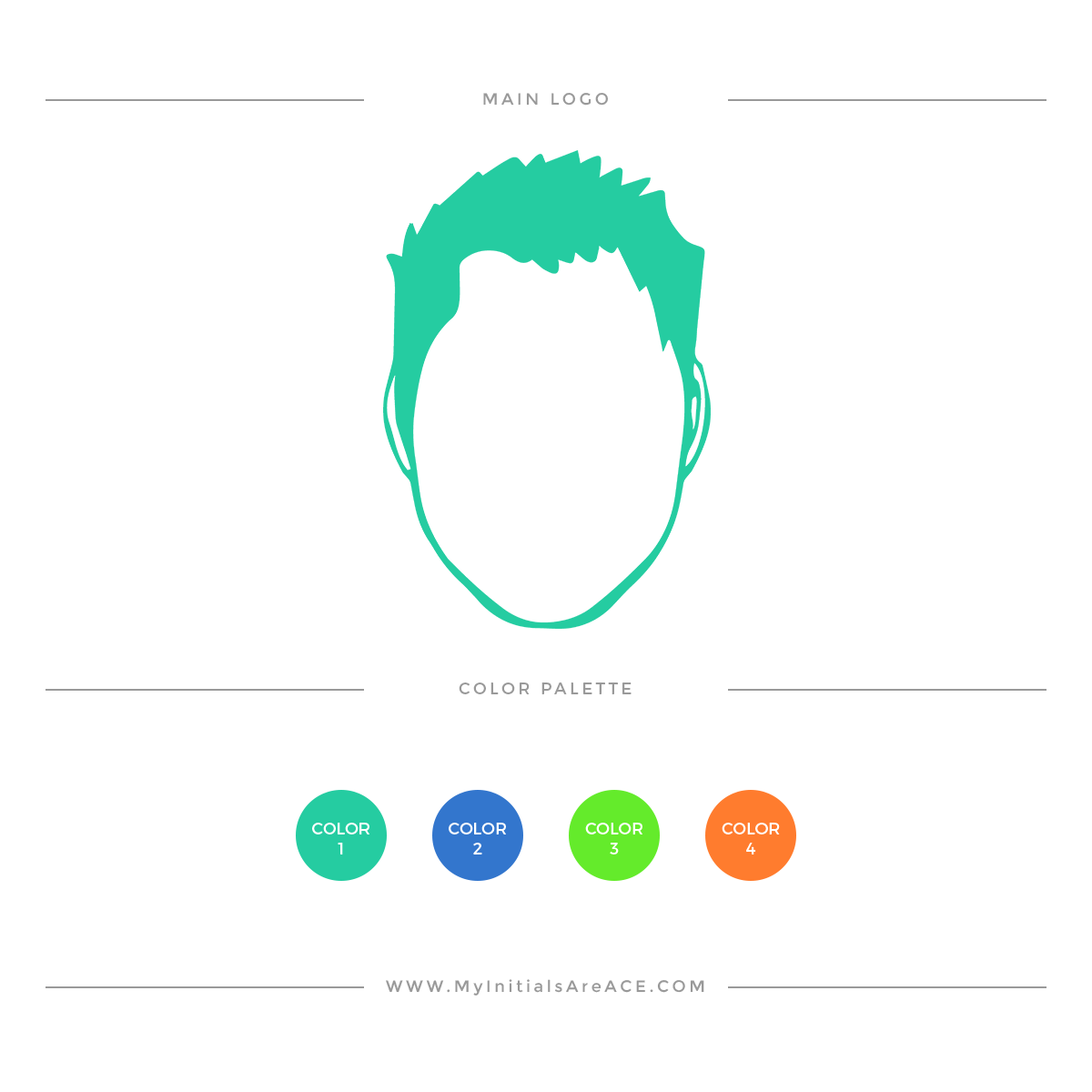 I decided to go even further and create a personalized monogram. Remember, his name is Travis Howell; so I had to figure out how to wrap a "T" and an "H" together. 
This is what I came up with...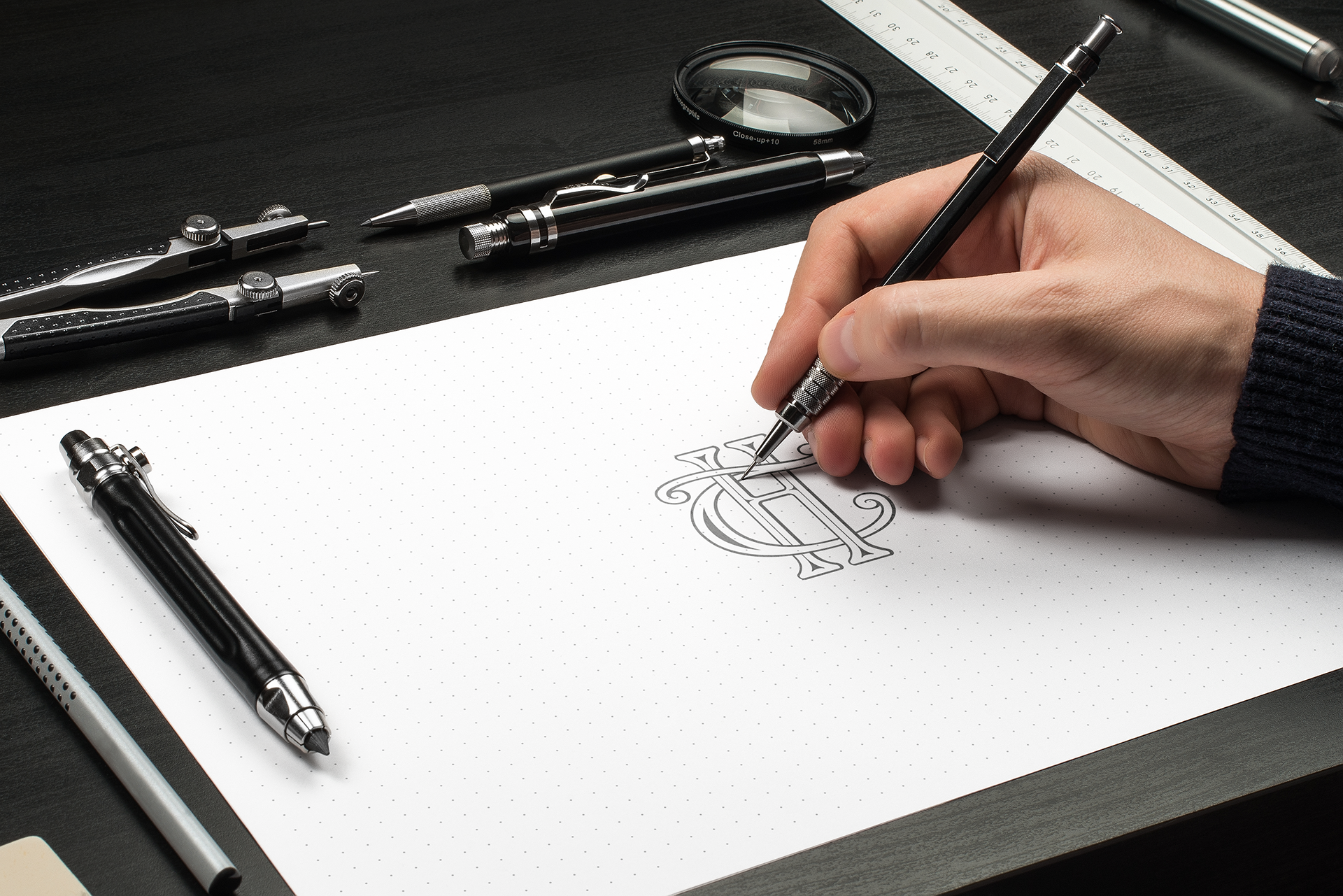 Here is the final product with the color palette...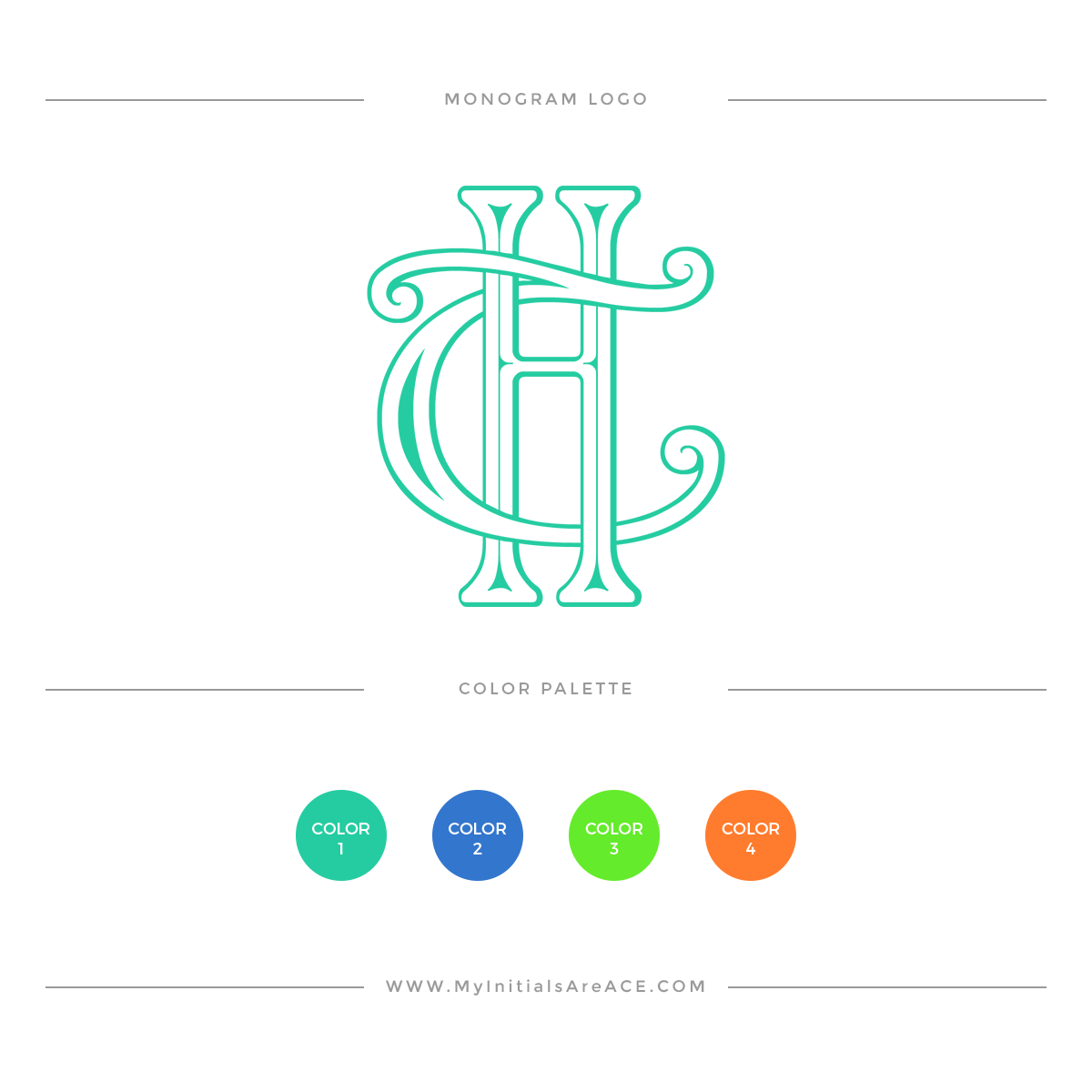 All together now! Here is Travis's new logo in action on custom printed T-Shirts...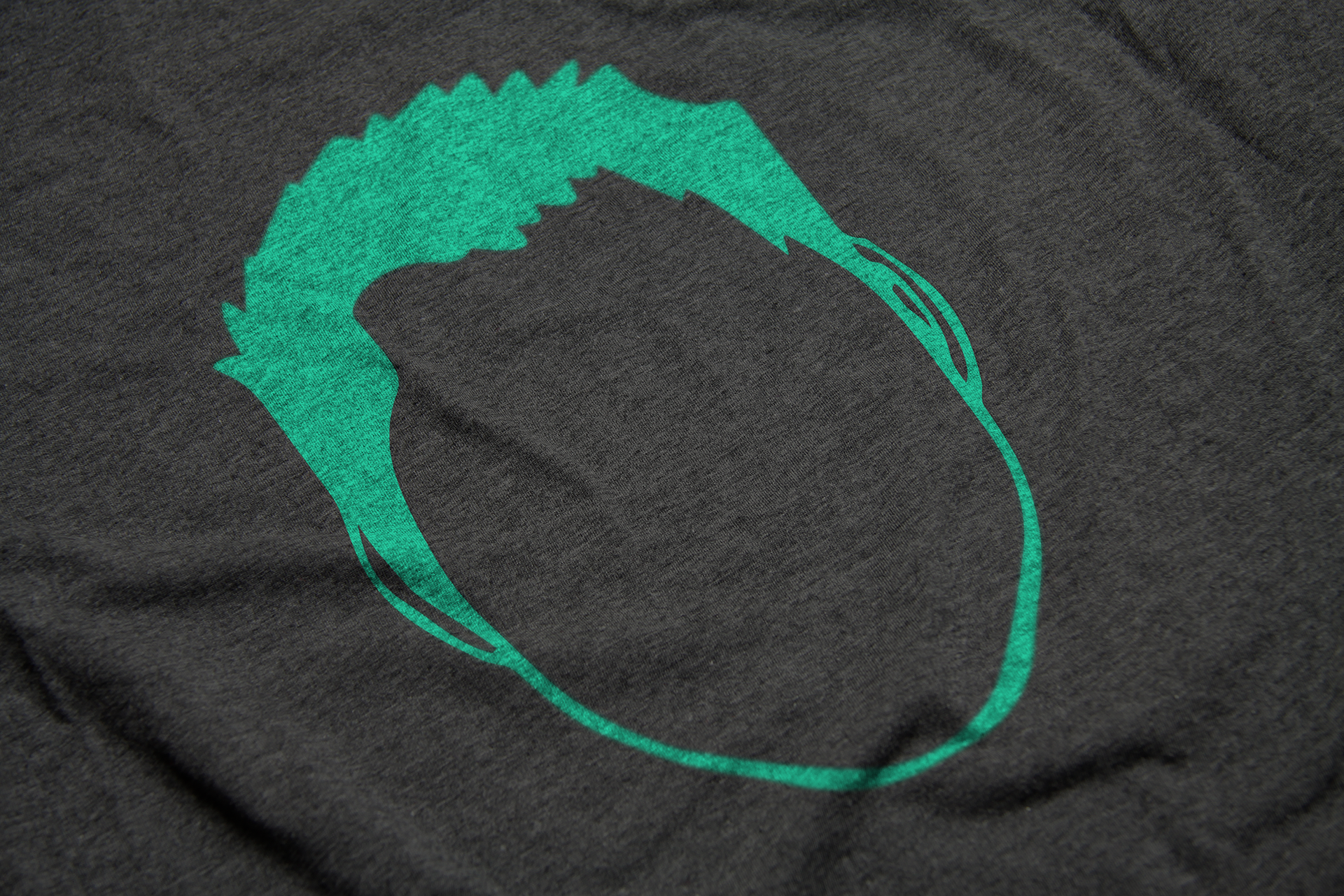 ...looking snazzy with the monogram on the inside...
Here is Travis's new logo elegantly custom pressed with gold foil on each and every page in his custom made art-book...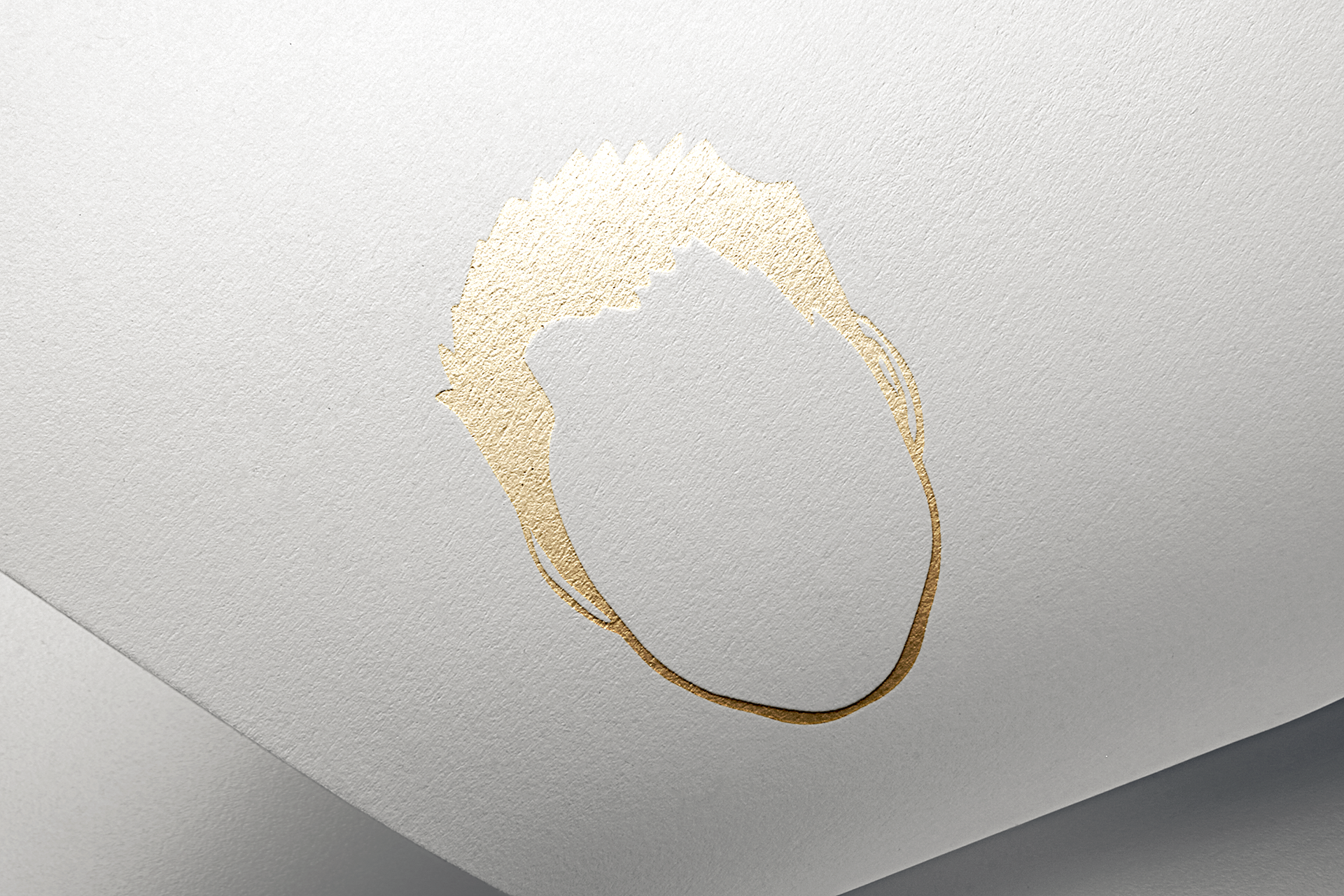 The logos rotate every other page...one page has the main logo, the next page has the monogram logo etc...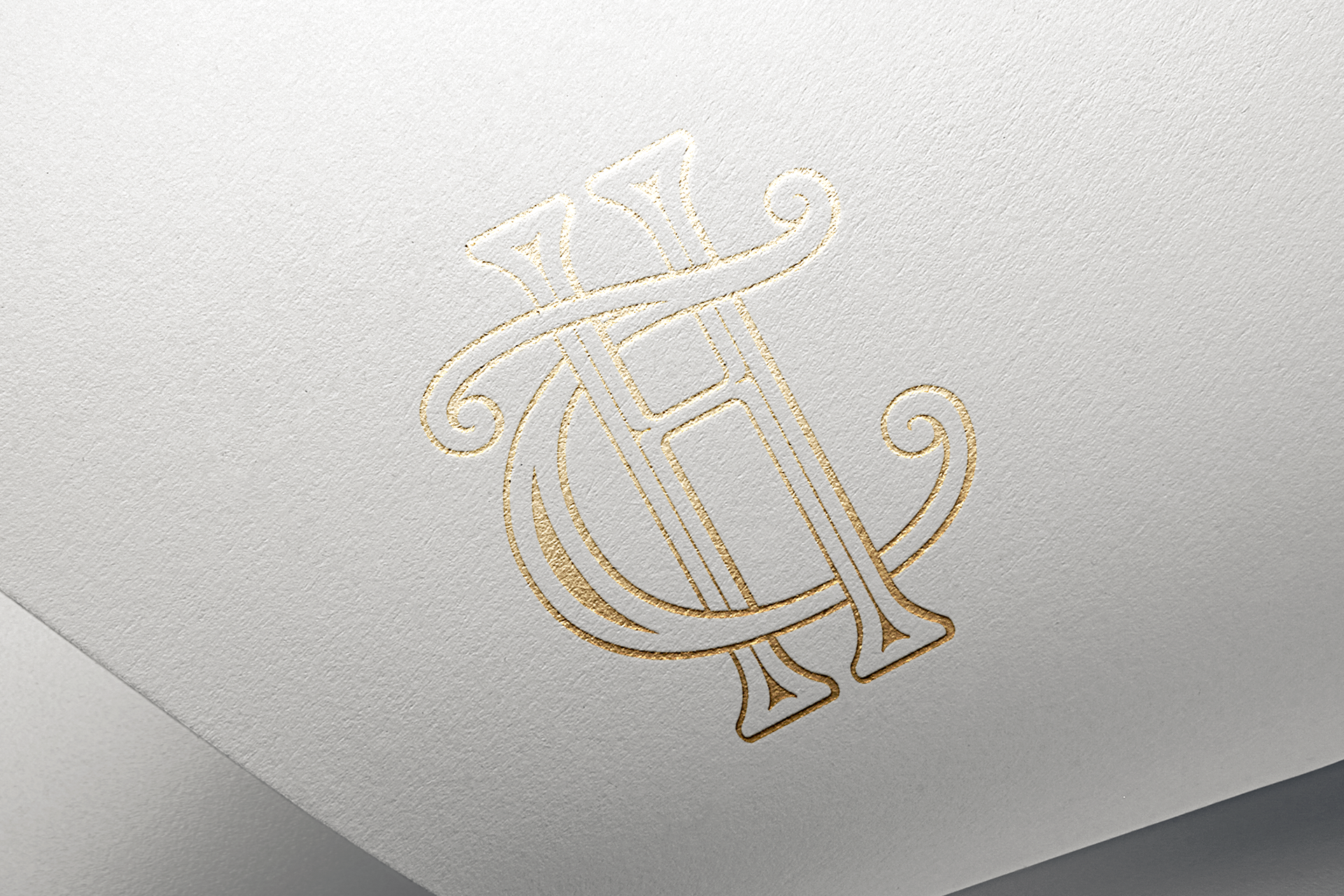 Finally, here is Travis's new logos giving his business tools personality with an attractive, fresh, and new attitude...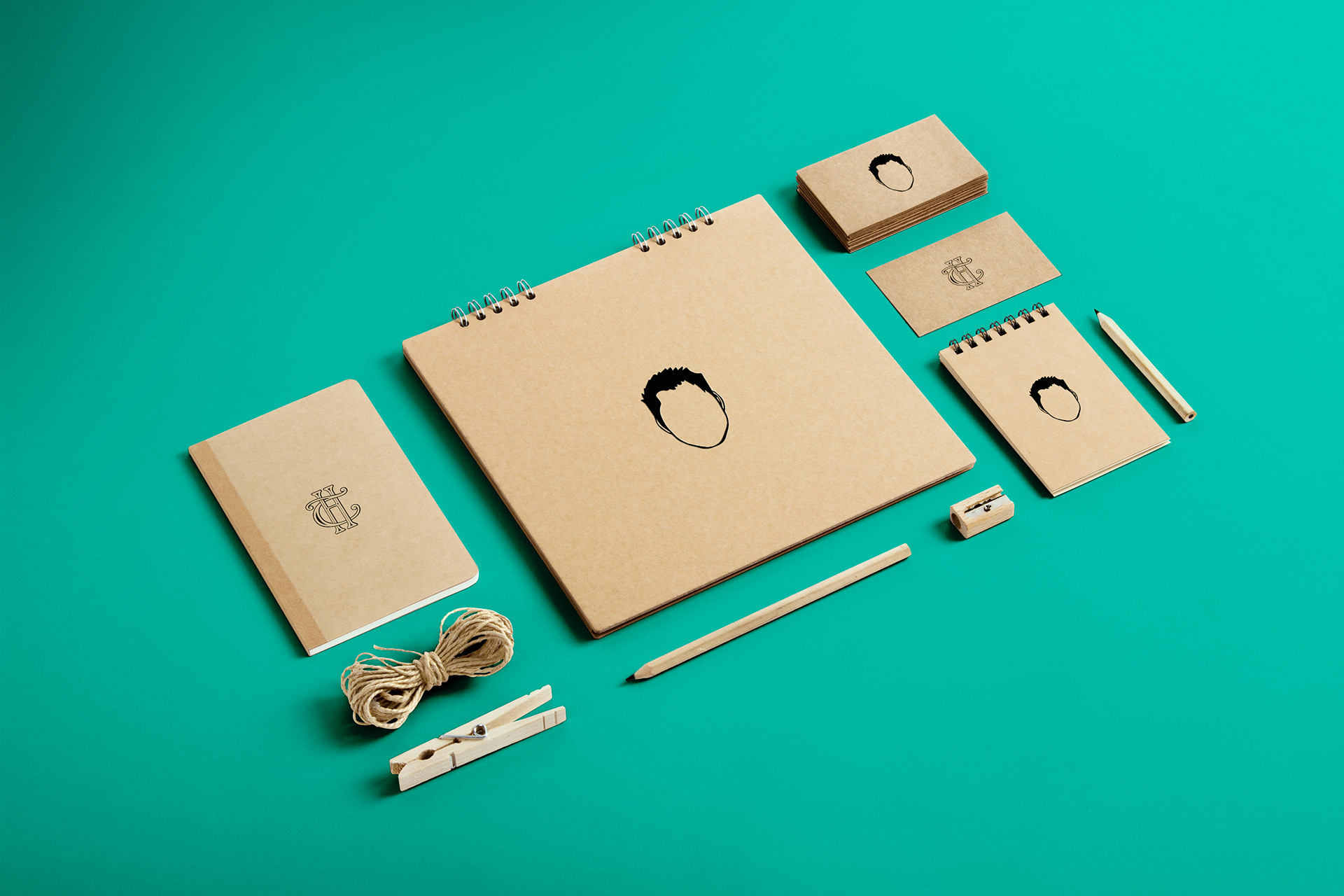 Thanks for stopping by...
If you enjoyed, please click the big ol' blue thumbs up button please! It'd really help me grow!
All of your support is truly amazing and very much appreciated by me. Thank you.